Travel Industry
A glimmer of hope: how 5 travel companies are innovating through the COVID-19 crisis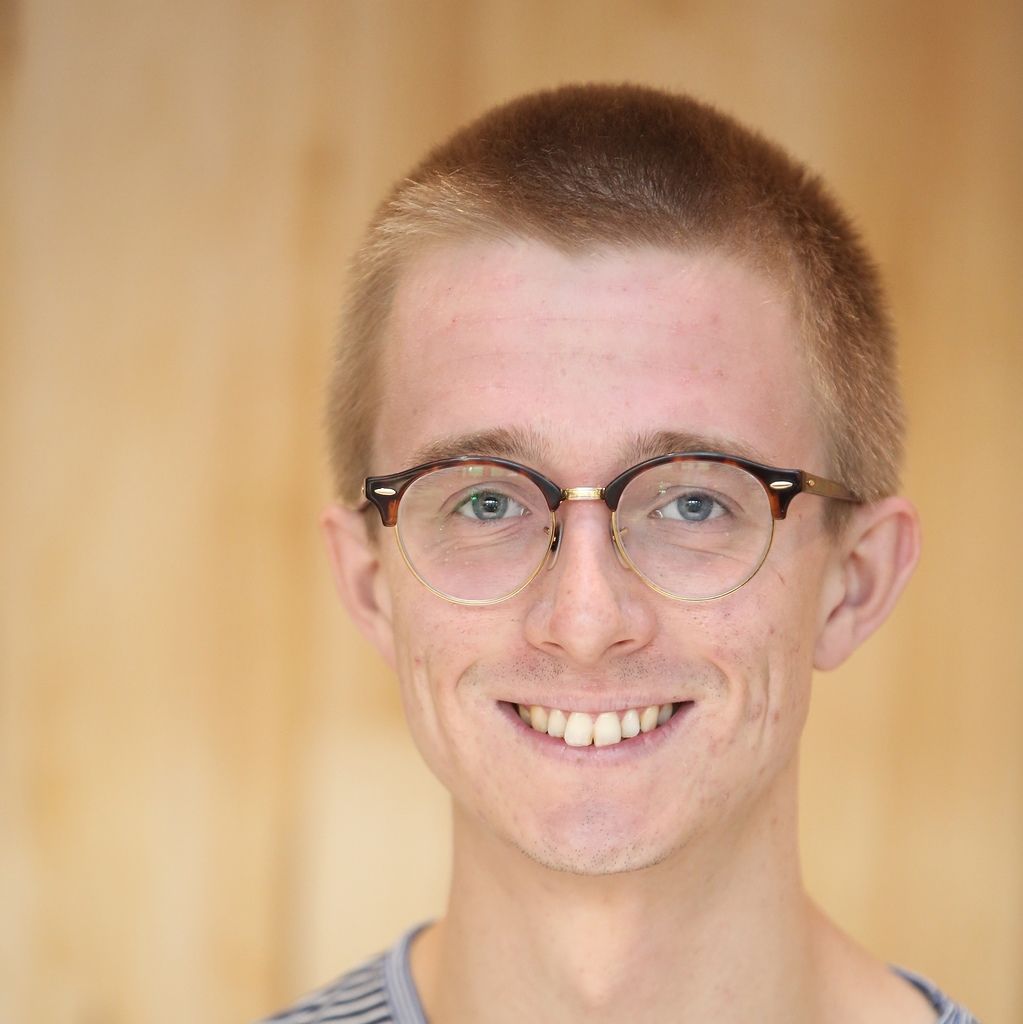 We're in the middle of an unprecedented time of doom and gloom in the travel industry: airlines are seeing net negative bookings, travel agents are appealing for government support and employees face crushing mass lay-offs.
A couple of weeks ago, Ben Smith, the CEO of Air France-KLM, predicted that we won't see a return to "normal" until 2022. But there is a glimmer of hope, and a light at the end of the tunnel.
In this post, we'll celebrate the work of five travel companies to help passengers get through the crisis, and to prepare for a brighter future ahead. We'll also share what we're working on at Duffel.
Helping passengers get through the crisis
The immediate impact of the pandemic has created challenges for airlines, travel sellers and most importantly, passengers.
Making it easy to keep track of countries' entry restrictions
For passengers, constantly evolving entry restrictions have been a major source of confusion.
According to data from Pew Research, 91% of the world's population live in countries with COVID-related entry restrictions. For those who do still need to travel, keeping track of these regulations can be a struggle.
Ulysse, a French OTA that aims to make booking flights simple and quick, launched a new site, Est-ce qu'on peut partir…? ("Can we go to…?"), which makes the whole process a bit more fun.
You type in the name of a country and find out if their borders are open — plus you get a joke at the same time!
As one of Ulysse's customers put it, "Even if they can't sell plane tickets at the moment, Ulysse spreads a strong message: #stayhome, but with humour. And it feels good!".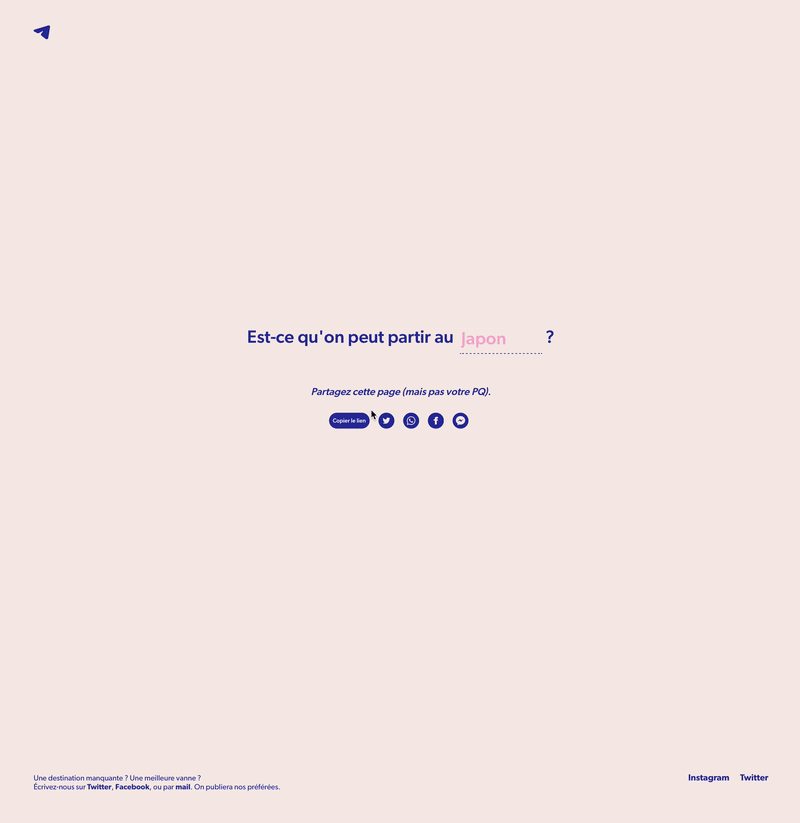 Taking the hassle out of changes and cancellations with automation
For customers who no longer want to travel — or can't — most airlines have introduced generous policies, allowing customers to change their flights or request a voucher so they can fly another time.
These policies are usually powered by manual processes, creating extra operational work for stretched airlines and travel sellers, and often long delays for customers.
One of our airline partners, British Airways, has moved quickly to automate these processes.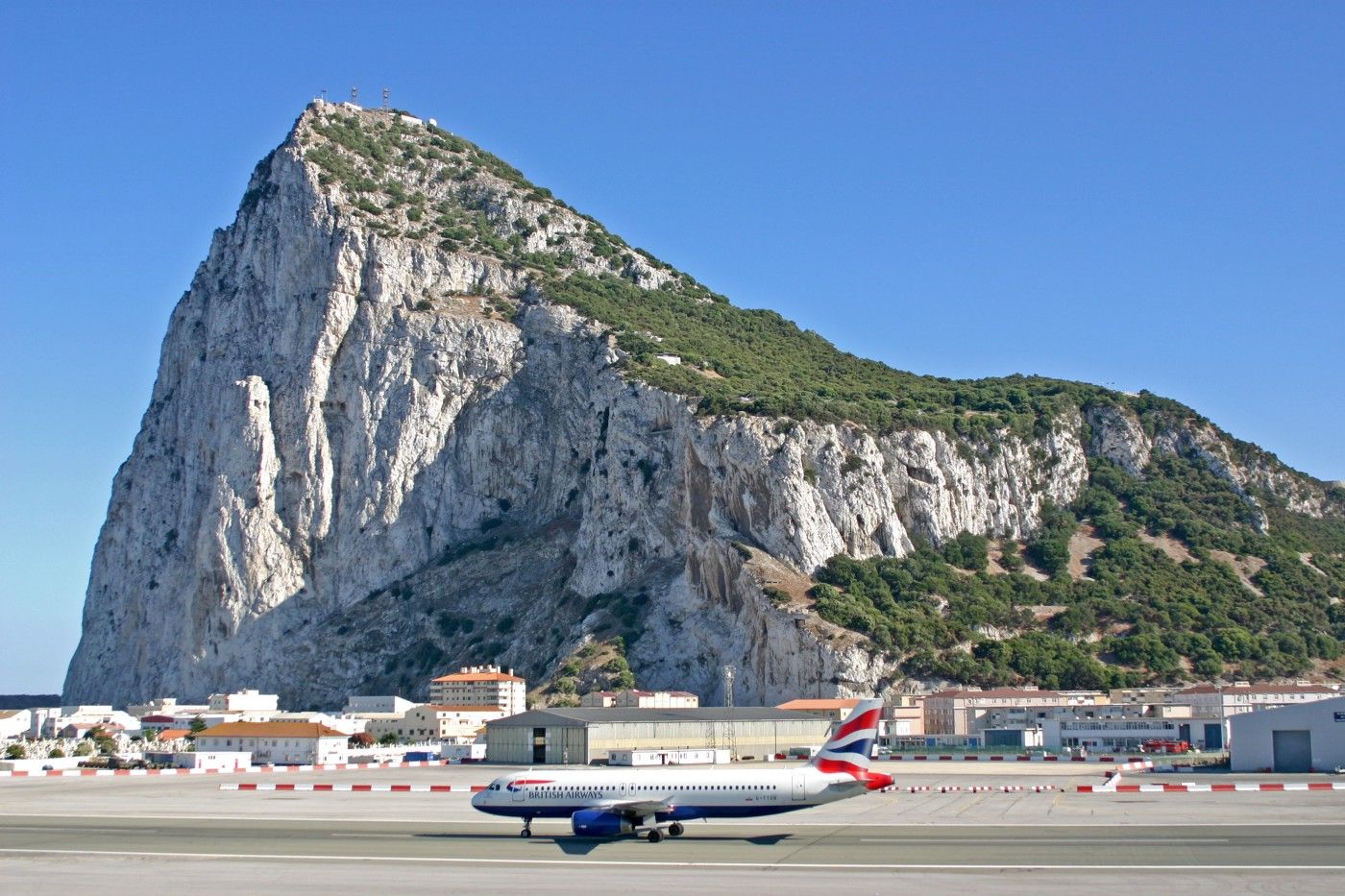 If a passenger just wants to change the date of their booking, this just works in BA's NDC API, with a waiver code applied in the background to waive the normal change fee.
For passenger who aren't sure when they'll be able to travel, BA are about to launch an API update to allow travel sellers to instantly get a travel voucher for a booking, with no waiting "on hold" and no long delays.
This means a massively improved customer experience, where passengers can get a voucher in literally the click of a button.
Building for the future
Despite the challenges, we're seeing many travel businesses with an eye on the future. They're looking to improve their customer experience, so they're in the best possible position once demand picks up.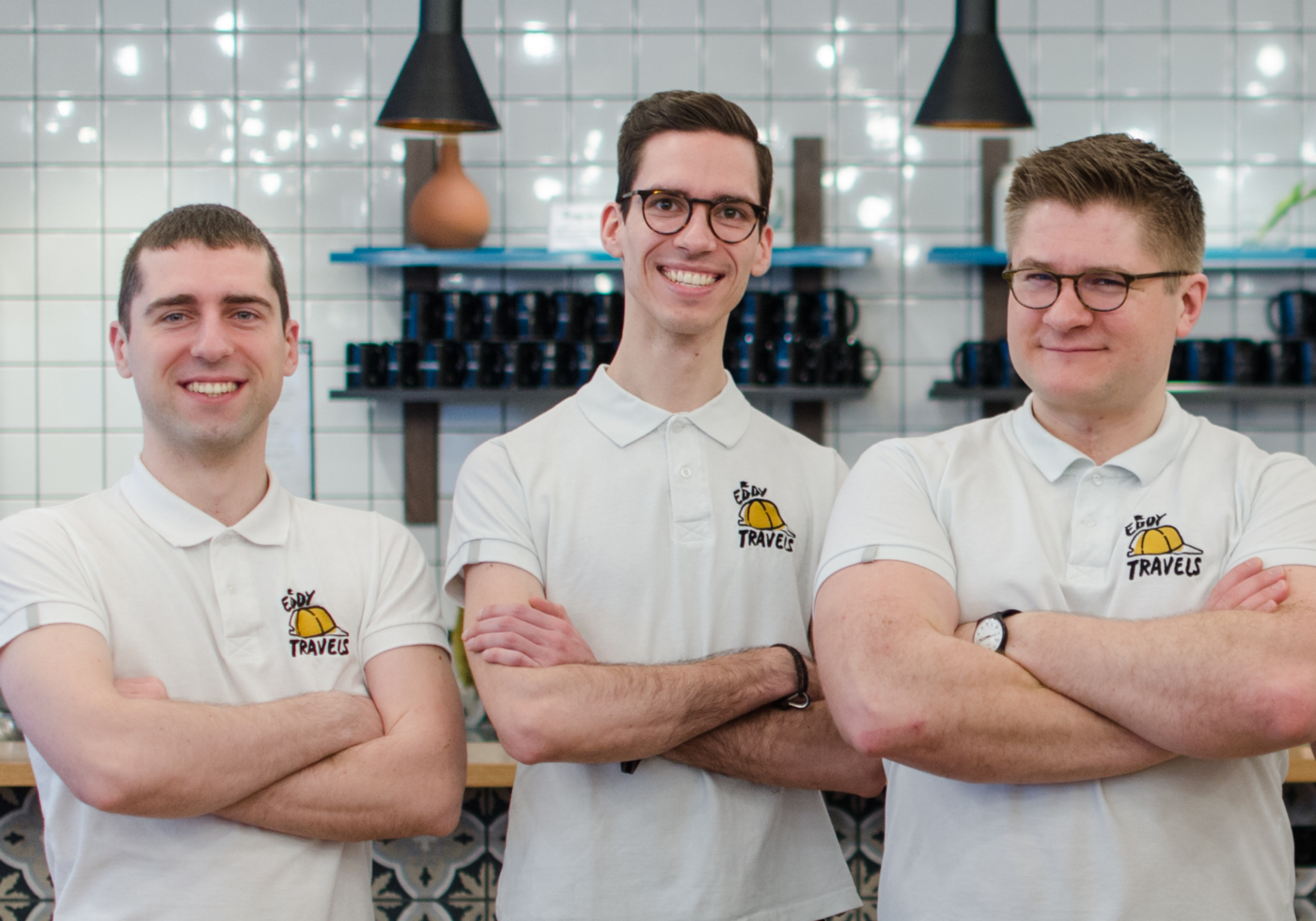 Eddy Travels had a fantastic April. They hit 1.2 million users and announced that they've raised a €1.1m seed funding round.
Their AI-powered chatbot integrates with just about every chat app, and makes it easy to search and book flights, hotels and car rentals.
Edmundas Balčikonis, Eddy Travels' CEO said "We're now focused on product development. Our AI travel assistant will soon have a number of new features, including coronavirus information and alerts. We're also helping the wider industry by offering to promote their travel deals for later this year and 2021 for free through Eddy Travels".
And it's not just travel sellers who are moving forward. At the end of March, ANA (All Nippon Airlines) announced that they had launched NDC with their first partner, Skyscanner, allowing customers to book ancillary services like lounge access and paid seats outside of ANA's website for the first time.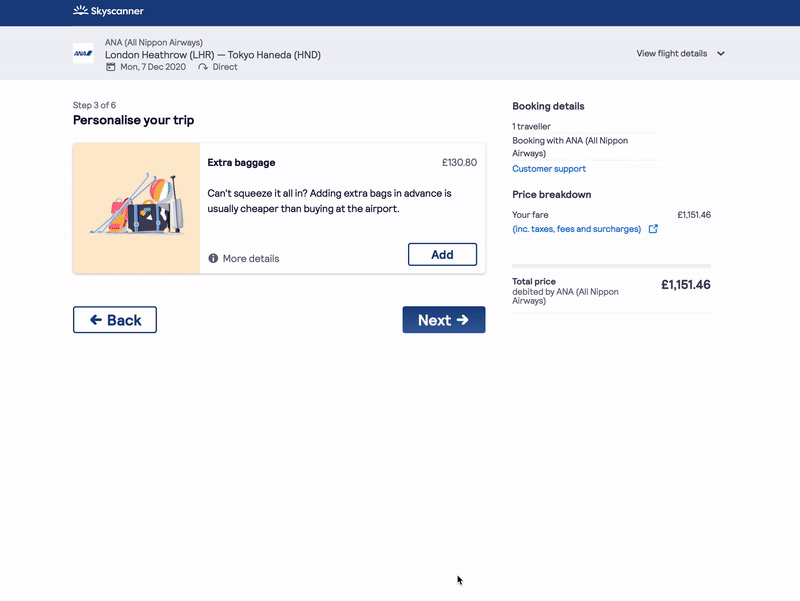 What we're working on at Duffel
With Duffel, you can already search, book and manage flights across more than 20 airlines through one single platform. We're powered by NDC and other direct connections, which means we can get access to the best fares.
We're continuing to invest in our product, working hard to build the best flight API in the world. This quarter:
We're building new tools to help travel sellers keep track of schedule changes, so they can spend less time on admin and more time helping customers
We're adding new airlines to our platform like Emirates, Scoot and United, so our customers have access to the best content when people are ready to fly again
We're launching support for ancillaries to help our airline partners and travel sellers grow their revenues and improve their customer experience
We're continuing to grow our team — we have 7 open roles at the moment, from software engineers to business development experts