Today, billions of people around the globe rely on technology that hasn't kept up with the expectations of the modern, connected traveler. That's why we've started to rebuild the infrastructure that underpins the travel industry. Layer by layer, piece by piece, we're building the software to make travel effortless for today's travelers.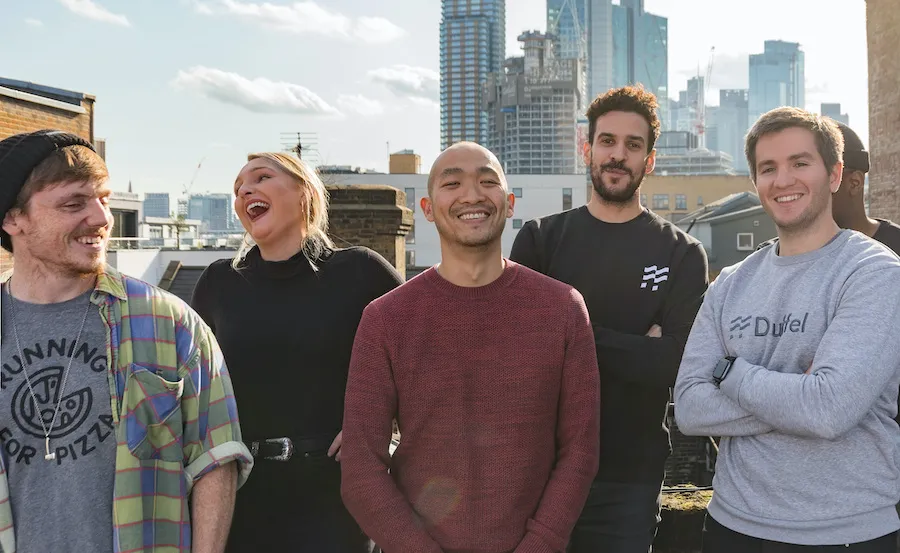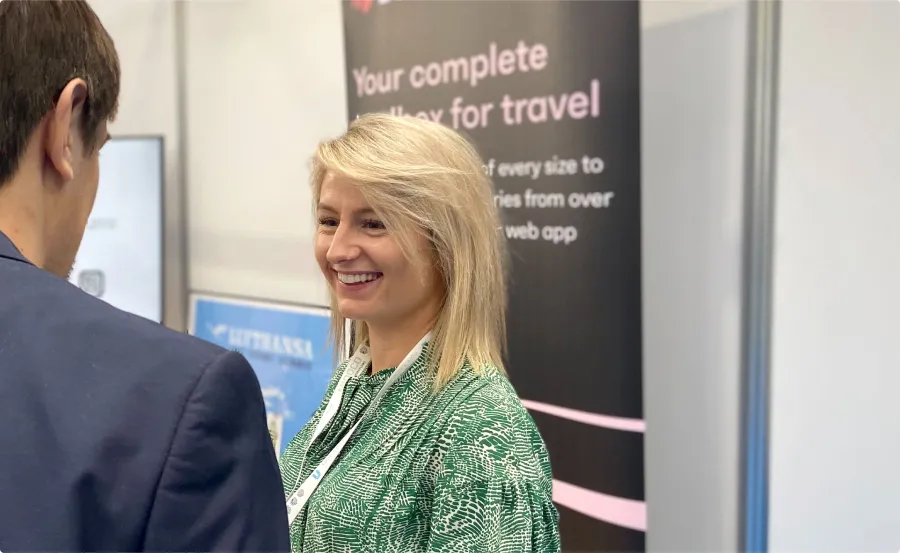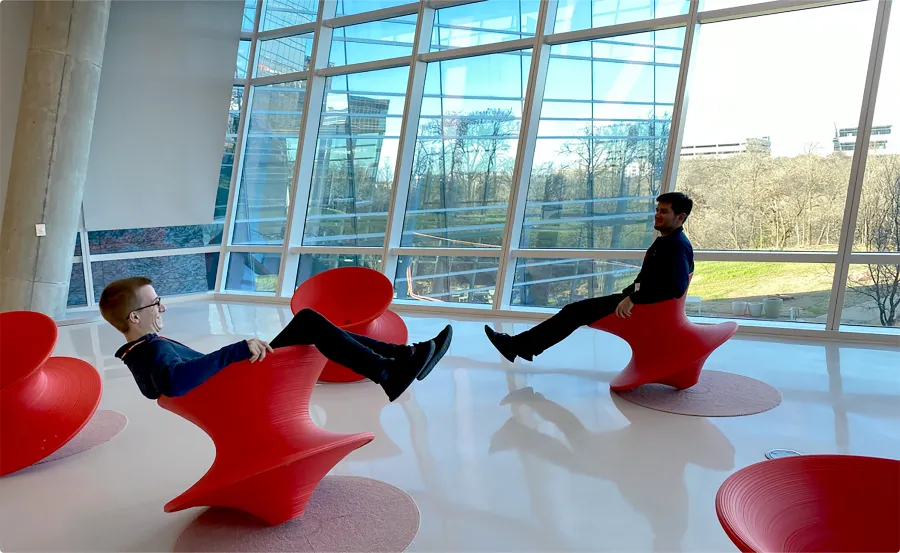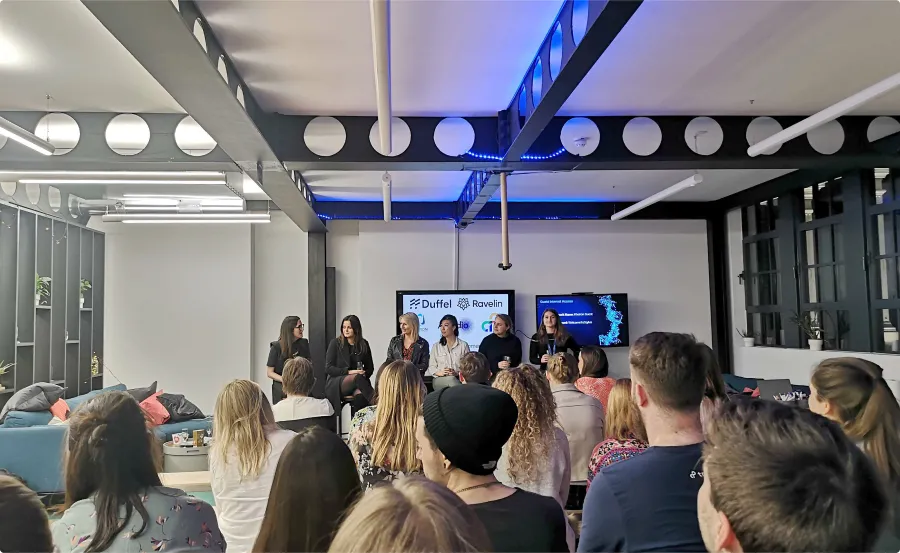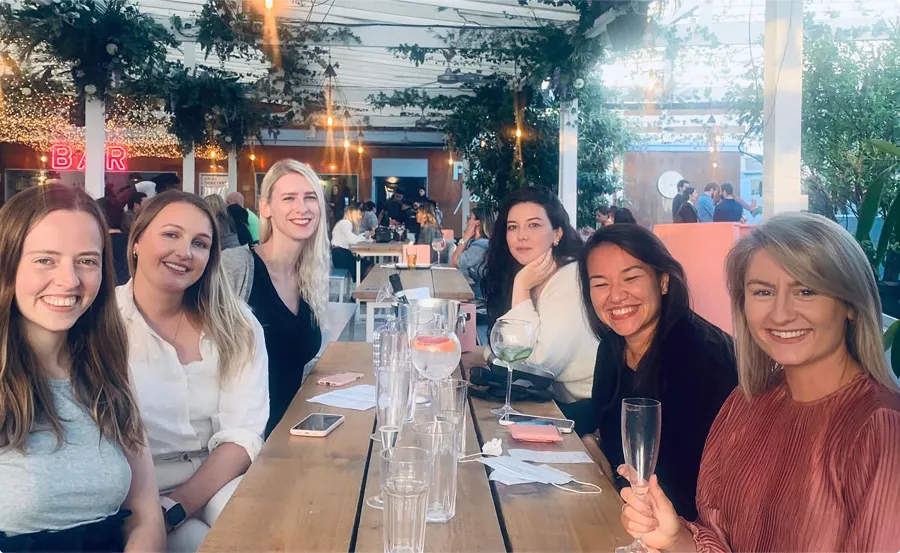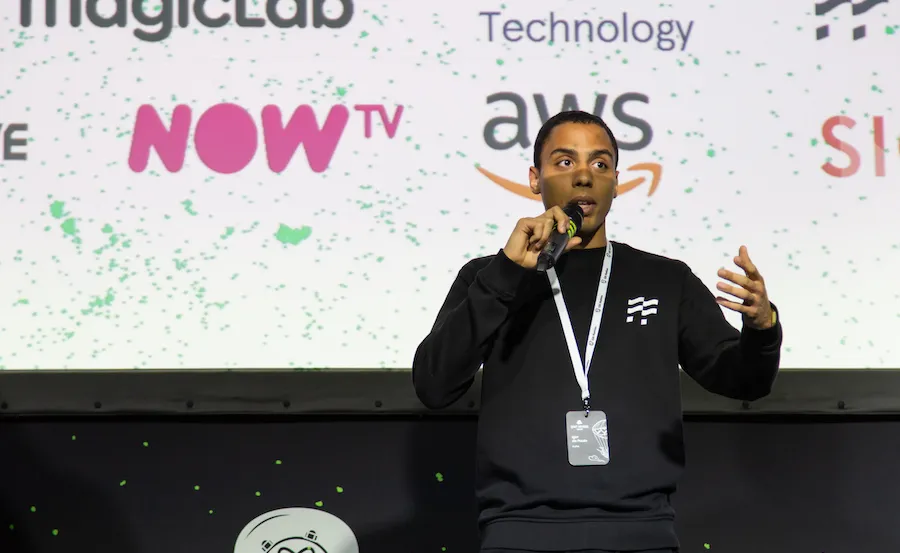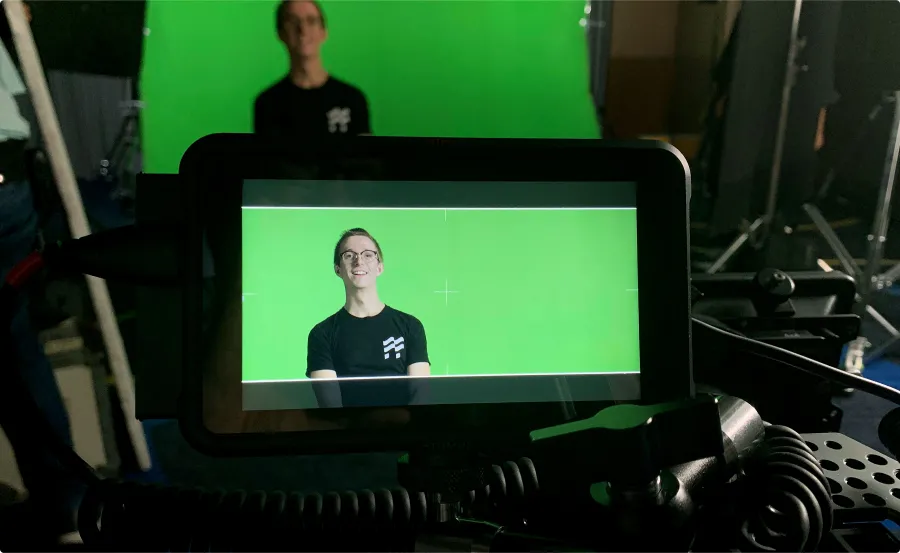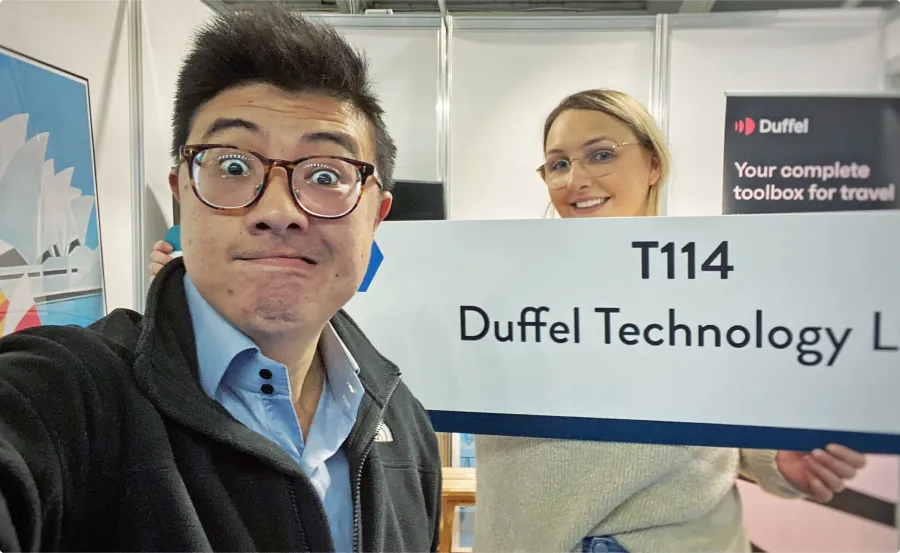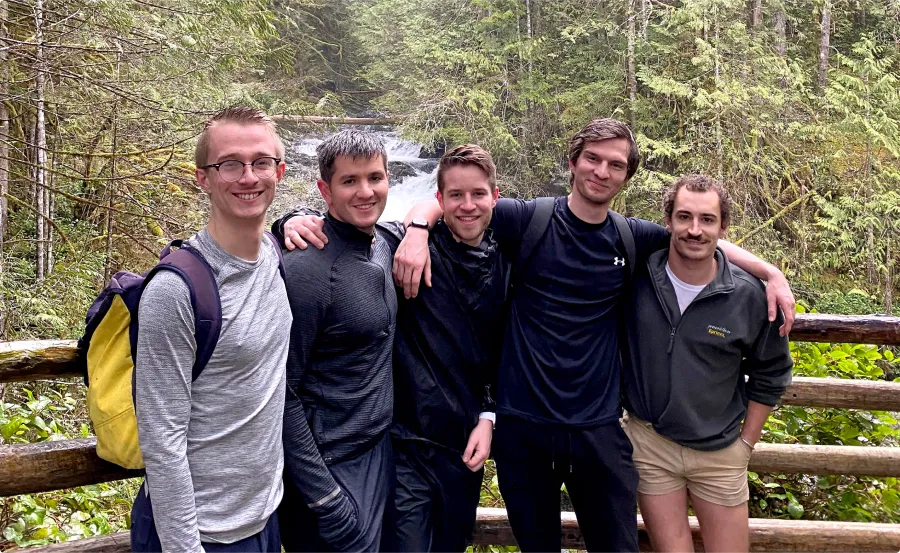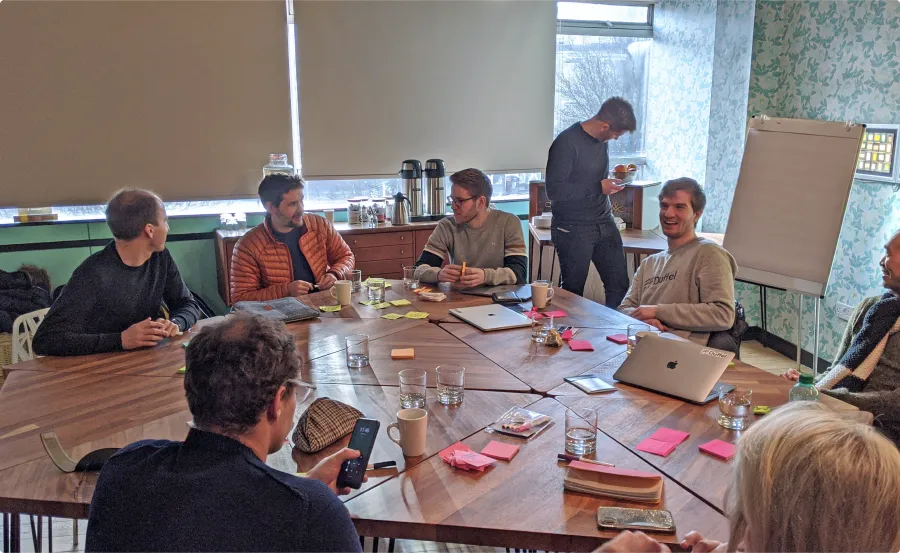 At the heart of everything we do at Duffel is the people. To build a great product and company, you need great people and we're proud to have such an incredible team. We've built a team from some of the most reputable start-ups and tech companies across Europe and beyond.
Beyond proven experience building great products, the diverse cultures and ways of working brought to us by the team are absolutely key in order to build a truly global travel product - that works for everyone. We're always working hard to build a represented team and even though we still have a lot of work to do, we want to share where we are at the moment with how the team's made up.
---
We know start-ups can be equally great and challenging, so we've put together benefits to look after you and help you bring your best to work.
Work well
Competitive Compensation. Base salary which is reviewed each year & stock options.
Hybrid Working. We work from the office 2 days per week where you'll be trusted to manage your own routine.
Work From Anywhere. Work 60 days per year from anywhere in the world.
Paid Sabbatical. Take a 12-week fully-paid sabbatical after 4 years service at Duffel.
Live well
Plenty of Holiday. 27 days of annual leave per year + public holidays.
Enhanced Family Leave. 26 weeks fully paid parental, adoption and/or foster care leave.
Duffel Travel Allowance. A stipend to spend on flights for you and your family (booked through Duffel's platform!).
Wellbeing. Physical and mental wellbeing support is provided through private healthcare.
Grow well
Retirement & Pension. Duffel will match a pension contribution up to 5% (based on qualifying earnings).
Learning & Development. A dedicated company budget to spend on your personal development.
Study Days. Up to 4 days study leave per year to help you further your skills.
Volunteering. A paid day's volunteering each year for a charity or charitable event.
So you're interested in applying (yay!). What can you expect from our interview process? We'll always aim for a sweet spot of a thorough and fast process and although they'll differ role to role, we usually follow a similar structure of the following stages.
01 Online Application
After submitting your online application, our recruiting team will review it to see how your skills, experience and our job needs align.
02 Recruiter Call
If we think there could be a fit, someone from our team will set up a call to explore your motivations for Duffel, and why you think you'd be a great fit, as well as answer any questions you have.
03 First Interview
If successful at your phone interview, you'll be invited to a first interview, which is typically an hour long (although this might vary slightly depending on the role).
04 Final-stage Interviews
If that goes well, you'll be invited to a final set of interviews on Zoom which typically last a few hours to half a day where you'll meet more members of the team across a range of interviews.
Browse through all of currently our open positions below. Didn't find what you were looking for? Email recruiting@duffel.com and get in touch.
Marketing
Product Marketing Manager - Contractor
London
Apply Here

→