Access routes from more than 380 airlines on Duffel

Looking at our list of live airlines, you might think that the network of airlines you can access through Duffel is limited to the +20 airline logos displayed.  However, the world of Duffel is actually much bigger than it seems.
The reality is that each of these airlines have partnerships going way beyond their own network. Today, airlines connected with Duffel have partnerships with more than 380 unique airlines globally and in total more than 800 individual agreements.

This might sound complicated, so let's break it down. Airlines all over the world recognise that their network might not meet the specific requirements of each traveller. To provide a better reach, they enter into agreements with other airlines that can complement their network.
If you take the example of British Airways, they have very strong route coverage in Europe, but they don't cover all the corners of Asia. Therefore, they have entered into an agreement with airlines such as China Southern which allows a customer to book a ticket from London to Guangzhou despite British Airways not flying there.
This is only one side of the coin, the other is represented by Hahn Air, the king of partnerships. Hahn Air has made a business out of helping airlines globally to distribute their flight content.
Who's Hahn Air?
Hahn Air is a German scheduled and executive charter airline that has been supporting other airlines with in-direct distribution since 1999. Whilst Hahn Air Lines only operates a few premium scheduled flights, they are utilising their HR airline ticket stock to enable more than 100,000 travel agencies to access inventory for airlines across the globe.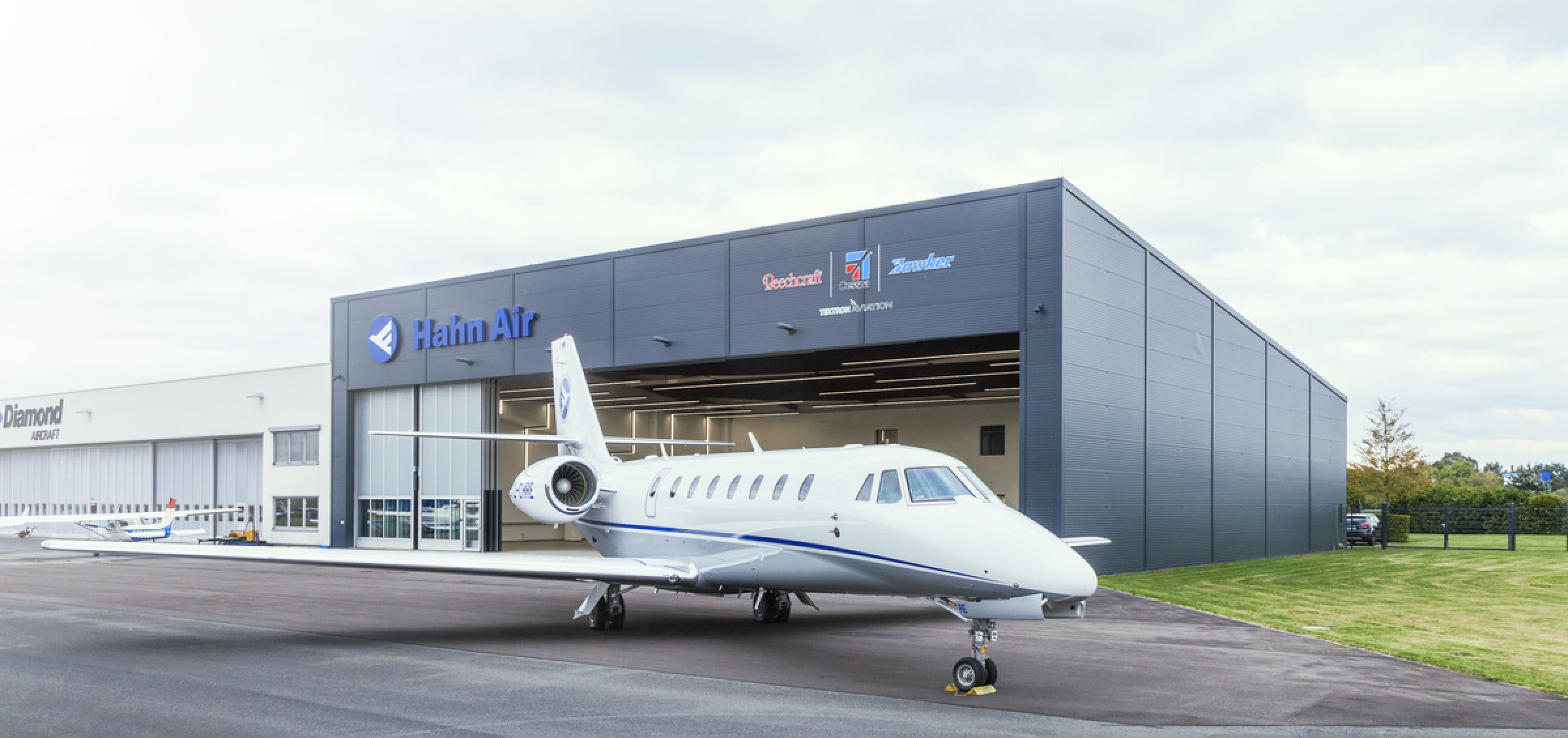 In some cases, the collaboration is beneficial for their partner carriers to expand distribution into markets where they do not have a significant presence e.g. Vietnam Airlines in point of sale UK. Whilst Vietnam Airlines does not participate in local settlement systems in the UK, , UK travel agents and sellers can still book flights on Vietnam Airlines by using HR-169 ticket stock.
In other cases, they enable low cost carriers (LCC) to distribute their flights via distribution platforms beyond their website or app. Take Jetstar as an example, an LCC based in Australia with a domestic and international network. If a seller wants to book Jetstar, this can be done on Hahn Air's 169 document through other platforms such as Duffel.
What does this mean for Duffel sellers?
Duffel's integration with Hahn Air enables our sellers to access their portfolio of more than 350 airlines reaching more than 4,000 destinations across the world. Their extensive partnership list includes airlines from over 150 countries with a particularly strong reach into Asia and Africa.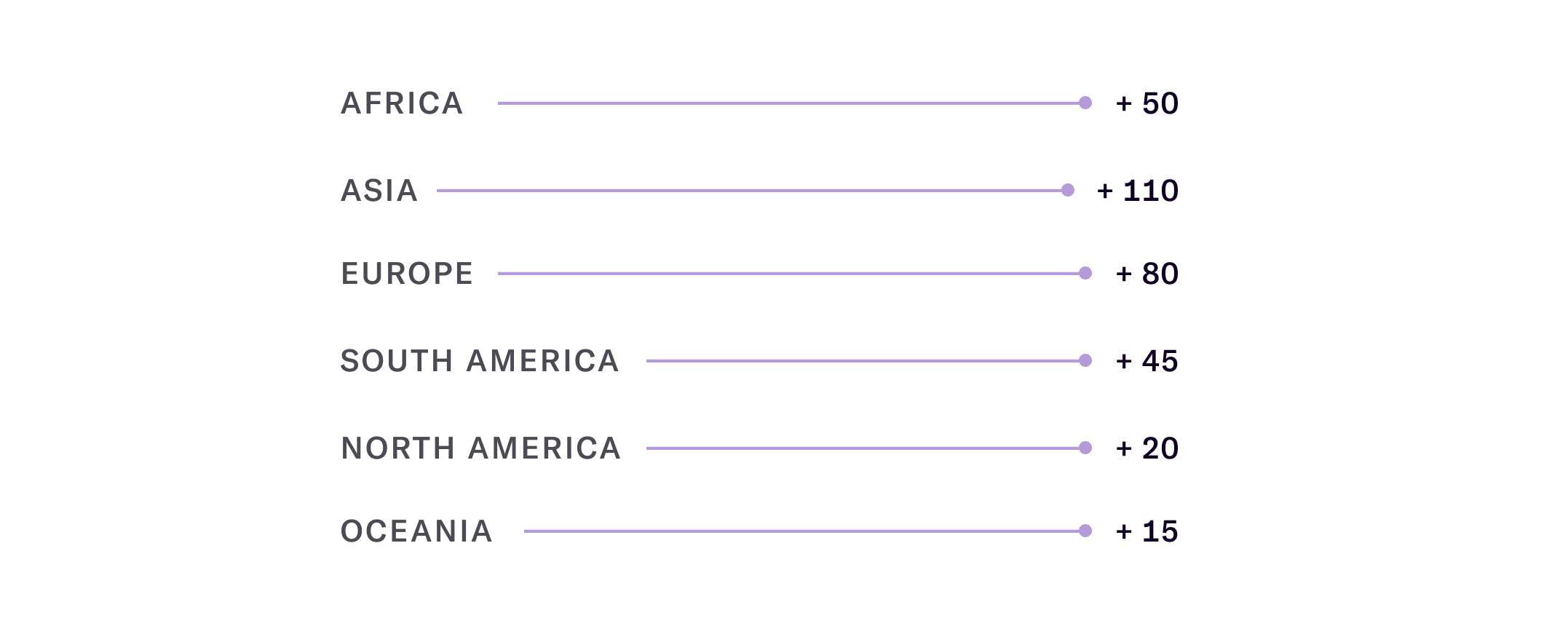 The majority of Hahn Air's partnerships are with small to medium-sized airlines which complements Duffel's airline portfolio. They work with more than 20 low cost carriers, such as Spicejet, Jetstar and Volaris, allowing customers to access very cheap flights without having to make the booking directly on the carrier's website.
In addition to offering an extensive network, ticketing on HR-169 stock offers more benefits. With their insolvency-protection, Securtix®, Hahn Air guarantee a full refund of the unused part of the ticket including taxes in the case the airline you're flying with goes out of business. During uncertain COVID times, this allows sellers to book flights without having to be concerned about what the future brings.
If you would like to get a better understanding of the network you can offer your customers check out Hahn Air's partner network or sign up and get access to Duffel's sandbox where you can search for the routes relevant to your customers.