Airlines
Air Canada launches attractive new NDC programme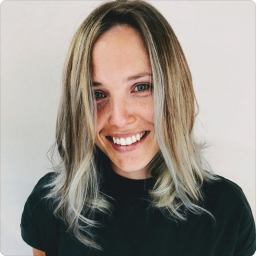 Air Canada, Canada's largest airline, has just announced its new NDC programme. The airline operates to more than 190 airports and flew 36 Million passengers in 2022, making it yet another major carrier in North America that has launched a significant differentiated content strategy with NDC.
According to its recent press release, the new programme will be in effect as of the 14th of June 2023 and will feature new benefits and additional trade support for travel buyers. It will enable sellers to access a broader range of Air Canada travel options and services at the best possible prices, improving competitiveness and the customer experience.
The new strategy includes the following key benefits:
Preferred inventory access - NDC sellers get priority seat inventory and as a result better prices
Continuous pricing - granular pricing options, moving away from the 26 price points on legacy channels
NDC coupon incentives - providing financial support for agencies to transition to NDC
Discounted ancillary - better prices compared to legacy channels
Upgraded service/support levels with dedicated business, support and IT teams
The airline is also introducing a new Distribution Cost Recovery (DCR) surcharge to legacy channels globally, meaning that anyone selling on legacy channels will incur higher fees compared to the NDC channels which are exempt.
In addition to the above, the airline already has exclusive content in their NDC channel by removing access to sell Basic Fares for domestic travel in legacy channels as well as DCR charges on cross-Atlantic routes.
Needless to say, the NDC strategy is pulling all levers available and making the proposition for travel agents to migrate to new enhanced technology very attractive.
We've been working closely with the team at Air Canada for the last couple of months and will be ready for agents to take advantage of this new programme when it launches.
If you're interested in accessing all of the attractive content and benefits, sign up here or reach out to our team for more information.