Customer Stories
Duffel and Worldia strengthen their partnership with seamless integration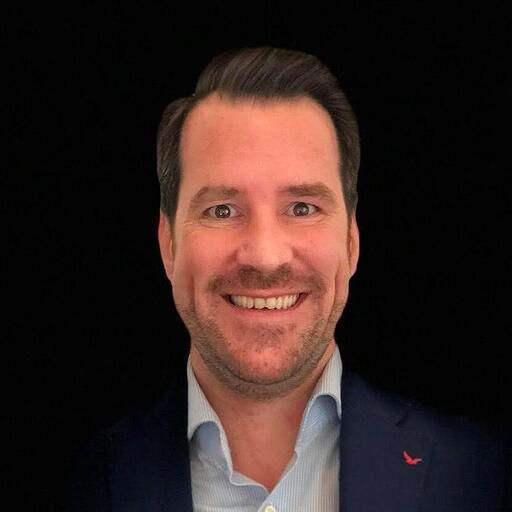 Duffel, a leading travel technology solutions provider, and Worldia, a distinguished travel tech company, are thrilled to announce a significant milestone in their partnership. For over a year, Worldia has been leveraging Duffel's dashboard, primarily for offline and manual bookings, showcasing their commitment to adopting the latest technology trends and enhancing their services.
This success story continues with Worldia's recent completion, testing, and seamless go-live of their integration with the fully automated Duffel's platform in just two months. This collaborative effort has enabled a fully automated travel booking process for their customers, streamlining their operations.
The integration underscores the strength of this partnership and both organizations' shared commitment to delivering cutting-edge travel solutions. Duffel and Worldia can now provide their customers with enhanced services while their teams focus on innovation and exceptional customer experiences.
💬 Duffel's CEO, Steve Domin, remarked, "This milestone highlights the synergy between Duffel and Worldia and our dedication to enhancing travel services. The smooth integration will undoubtedly benefit customers and reaffirms our commitment to enhancing their travel experience."
💬 Worldia's Co-Founder and COO, David Parlange, added, "The collaboration with Duffel has been invaluable, and this integration aligns with our vision of efficiency and innovation in the travel industry. We are excited about the possibilities this integration offers our customers."
This swift integration promises Duffel and Worldia customers faster, more responsive, and cost-effective travel solutions. With increased automation, both companies' servicing teams can now prioritise their core business strategies, ensuring an exceptional travel experience for their customers.
Want to learn more about how Duffel can help your organisation sell travel, without the complexity, get in touch now!