Travel Industry
Landing in New York: Why we're doubling down on our global expansion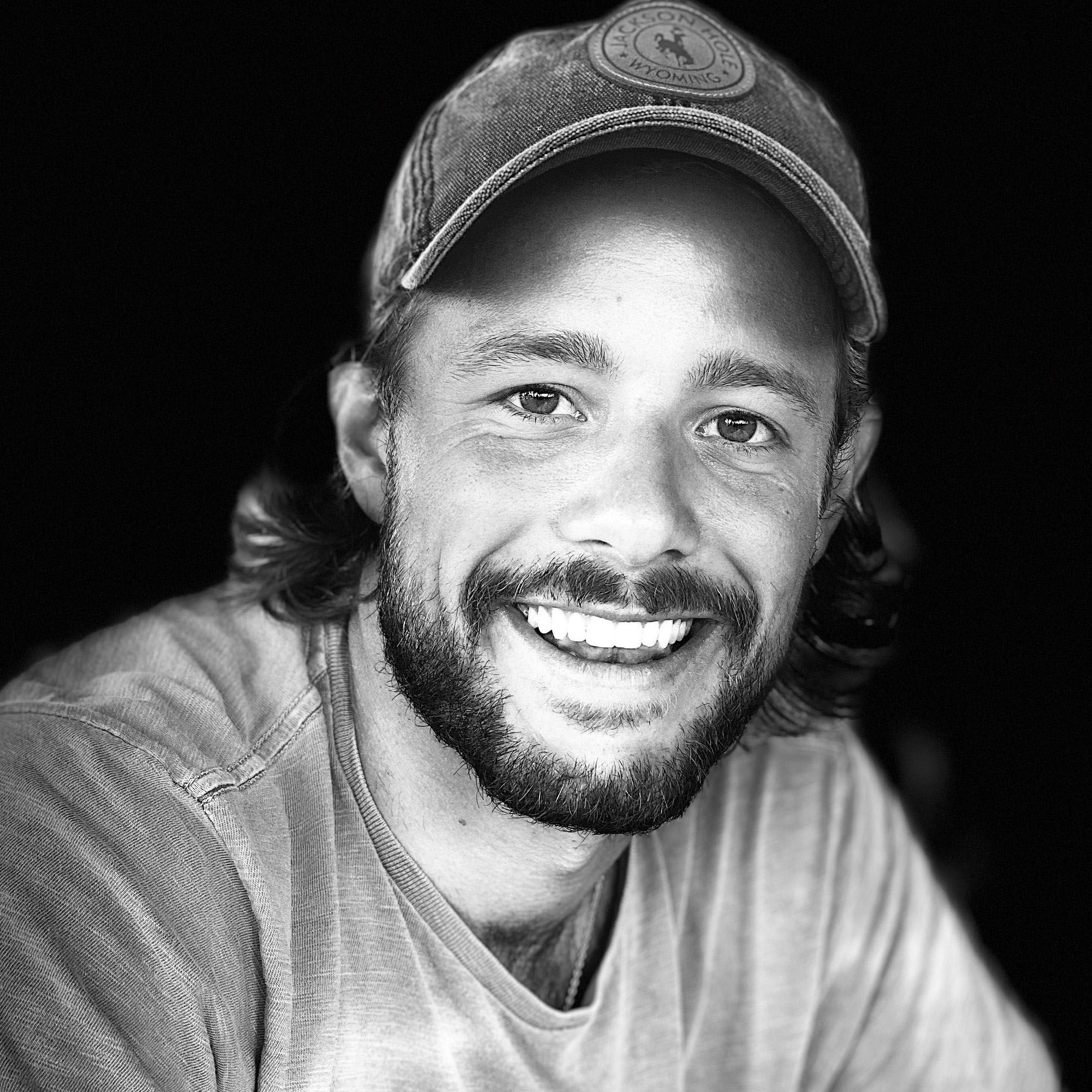 Tyler Trerotola
11 November, 2020
This week marks an incredible milestone at Duffel as we announce our first international office in New York, doubling down on our commitment to expand globally beyond our London headquarters. With the new office opening, we move one step closer to our ultimate mission of enabling anyone to sell travel instantly, making travel effortless.
Why did Duffel choose the US as its first international office?
The US is a strategically important market to Duffel as it makes up nearly 27% of global travel agency sales (2019) and provides a gateway to the broader Americas market. In the last few years, we have been fortunate enough to secure partnerships with a strong group of Americas-based airlines: Air Canada, American Airlines, United Airlines, and WestJet. We're now accelerating our growth of travel sellers in the region to deliver more value to our airline partners, as well as continuing to bring on new carriers in the region.
To accelerate the growth on the demand side of the business, it's important to have a physical presence in the US market. It enables Duffel to build stronger customer relationships, provide improved customer service from the same time zone, and better understand the unique needs of Americas-based customers to ensure we're building the best possible product to meet those needs.
Are you an Americas-focused travel seller? We'd love to hear from you!
With the opening of our New York office, we're ready to help you take your travel business to the next level.
Duffel's developer-friendly APIs make it easy for travel sellers to pull rich, real-time flight offers, make bookings, reserve seats and sell paid extras like checked bags. It also enables sellers to offer exclusive content accessed through the airlines' New Distribution Capability (NDC) programs. This is particularly important as airline's begin to shift their focus away from traditional distribution and offer more content through NDC. New to NDC? You can read our blog here to learn more.
Not an ARC-accredited seller?  We've got your back. Duffel also obtained its ARC accreditation in the US so we can issue tickets on behalf of travel sellers, further reducing the barriers for new players. With Duffel, travel sellers can sign-up in 60 seconds and start selling flights almost instantly.
Already this year, Duffel is attracting new travel sellers in the Americas by offering a connection to the biggest airlines in the world at a fraction of the time, cost, and pain it takes to connect to traditional flight distribution providers. New startups like Milla Travel, a corporate booking tool based in Chile, and FlyLine, a new flight booking app based in the US, already use Duffel's API to power their products. In both cases, they've been able to build an integration and process their first bookings in just a few days.
Antonia San Martin, CEO & Co-founder of Milla Travel, explained it best when she said, "Duffel was the best partner to take our business to market quickly and effectively. We integrated in less than a week and with a single developer, getting us immediate access to the best airline inventory possible. Since then, they have partnered with new airlines key to our market and launched incredible features that allowed us to grow and improve our product."
Want to hear more about Duffel's US office launch?
Steve Domin (CEO) and I recently chatted with Kevin May of PhocusWright on our US expansion. You can listen to our InPhocus podcast episode here.
Ready to give Duffel a try?
Check out our API documentation, then create your account and get access to our sandbox in less than 60 seconds or send us an email at hello@duffel.com to have a chat with our US team and ask any questions.