Airlines
Scoot is now available with Duffel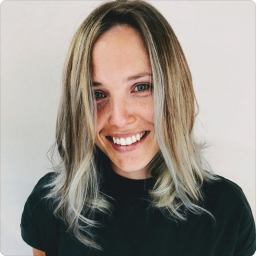 Scoot is a low-cost carrier and a subsidiary of SIA Group (Singapore Airlines). With Scoot, you can offer your customers a contemporary, flexible — pay for what matters to you — and cost-effective offering for flights to 62 destinations in the Asia-Pacific region.


About Scoot

In 2011, Scoot was launched by SIA in order to compete in the increasingly popular low-cost segment. Scoot flew its inaugural flight to Sydney in 2012 and this year celebrated its 10th anniversary. With a modern fleet of 29 Airbus 320-family aircraft and 20 wide-body Boeing 787 Dreamliners, Scoot unlocks short, medium and long-haul flights across its network of destinations and focuses on the leisure and VRF segments. It continues to launch new routes, with London Gatwick and Jeju, South Korea as two recent examples.

Scoot has also received multiple low-cost carrier awards since it started flying and recently received 'World's Best Long Haul Low-Cost Airline' by Skytrax. Scoot is also the first low-cost carrier in the world to be awarded the highest 5-star rating in the Skytrax Covid-19 Airline Safety Audit as well as the Diamond status by global safety audit, APEX Health Safety powered by SimpliFlying.


Why Scoot

The new partnerships provide Duffel travel sellers with access to Scoot's low-cost fares and add-ons like bags and seats and request special meals.

How to get access to Scoot with Duffel

Sign up today and get access to Scoot upon request via the Dashboard under 'Airlines'.

Travel sellers get direct access to flights from Scoot with Duffel as well as 30+ other Direct Connect airlines, including other low-cost carriers. You don't have to worry about updates, maintenance, or bugs; the Duffel team manages all the technical requirements from the airline and gives travel sellers a standardised API. Create an account and get started on the integration right away without any set-up fees.