Join us to shape the future of travel.
Today, billions of people around the globe rely on technology that hasn't kept up with the expectations of the modern, connected traveler. That's why we've started to rebuild the infrastructure that underpins the travel industry. Layer by layer, piece by piece, we're building the software to make travel effortless for today's travelers.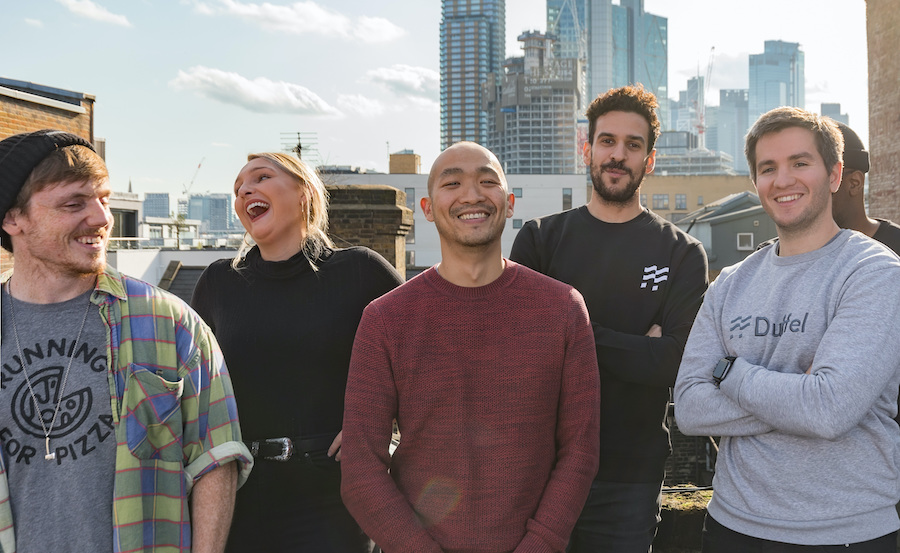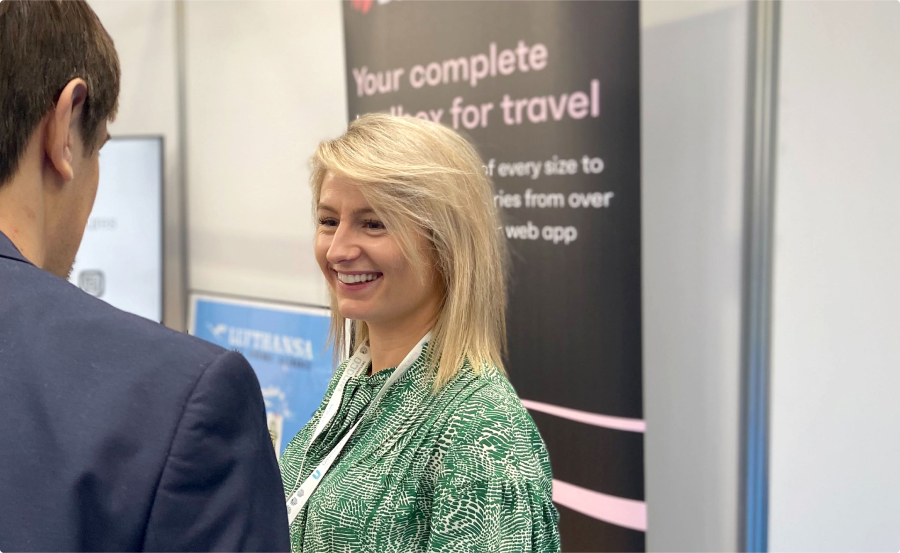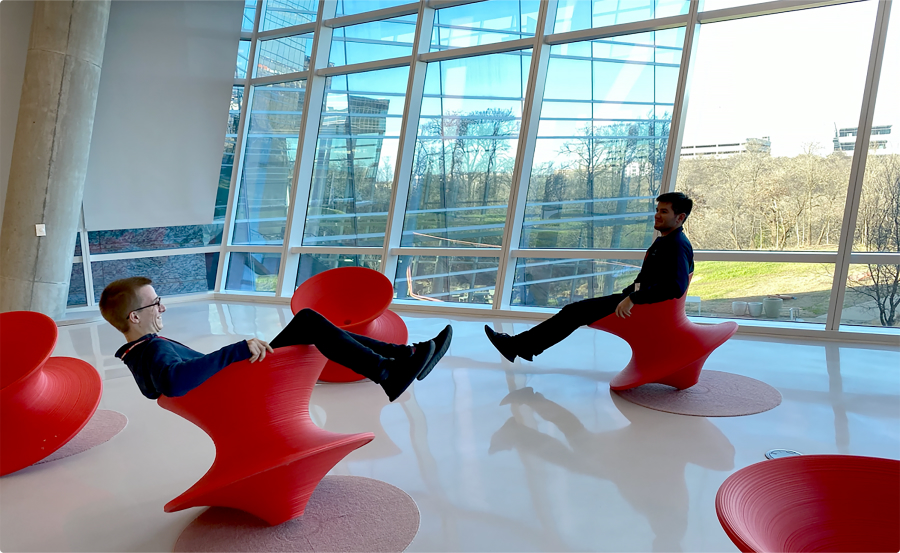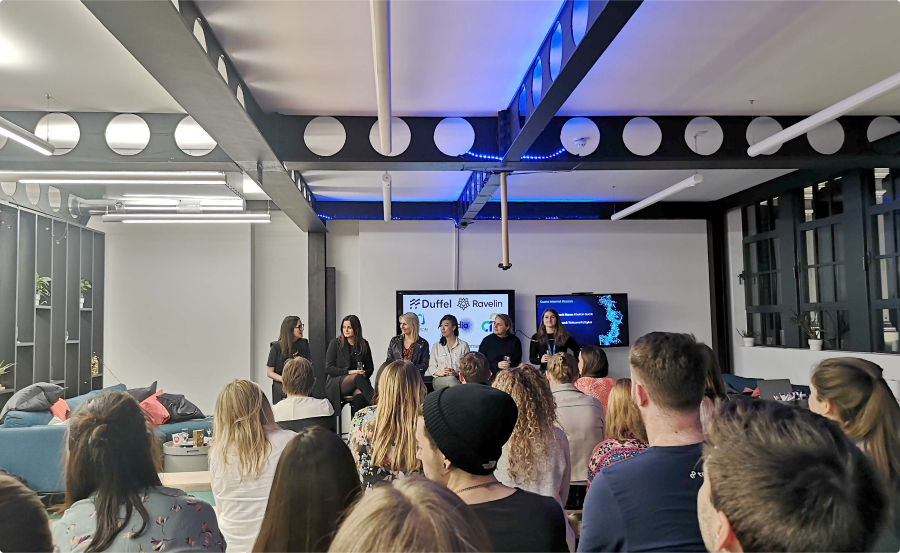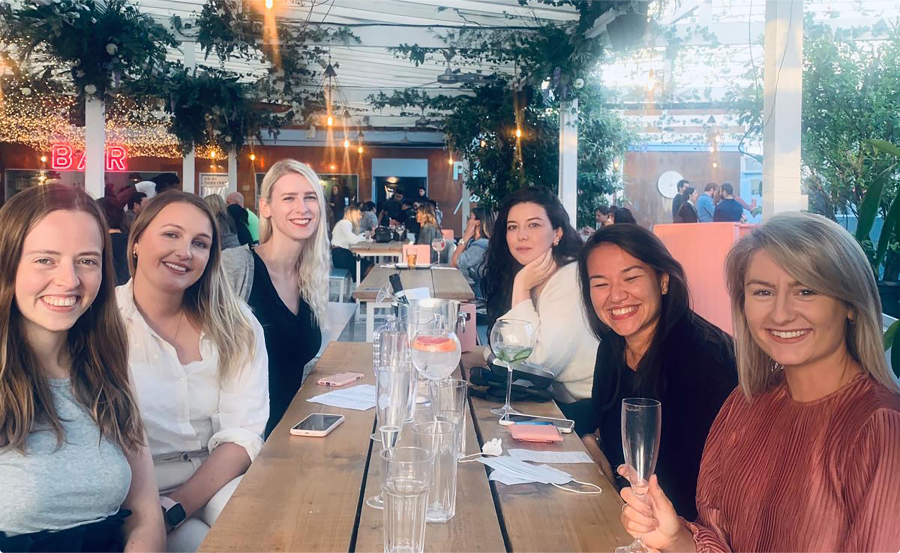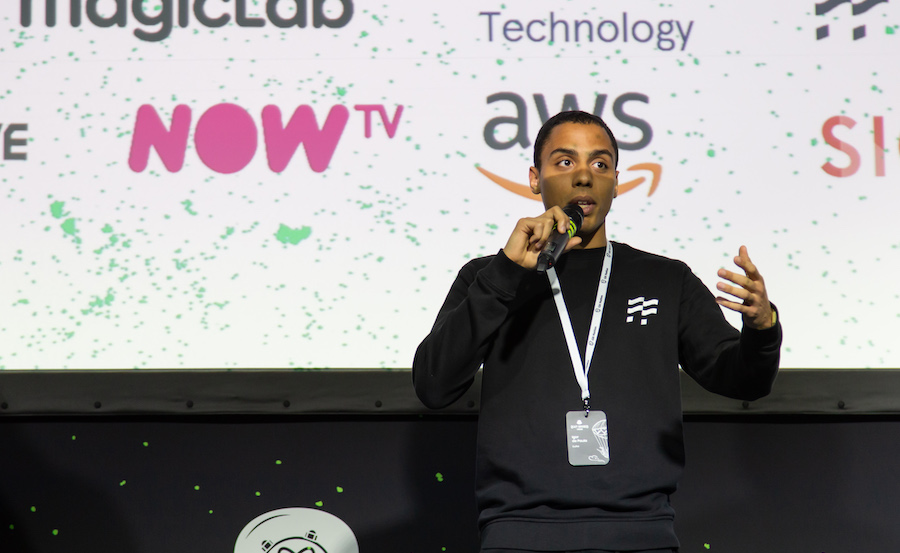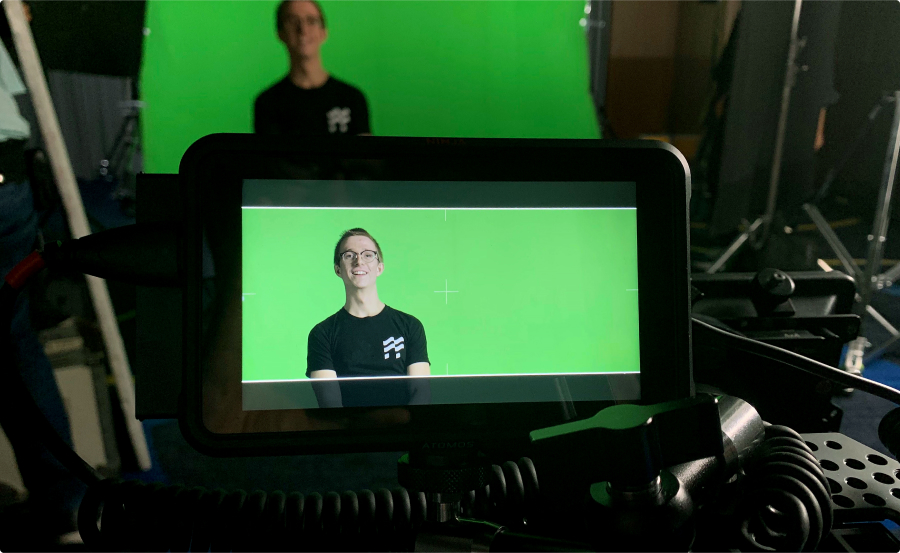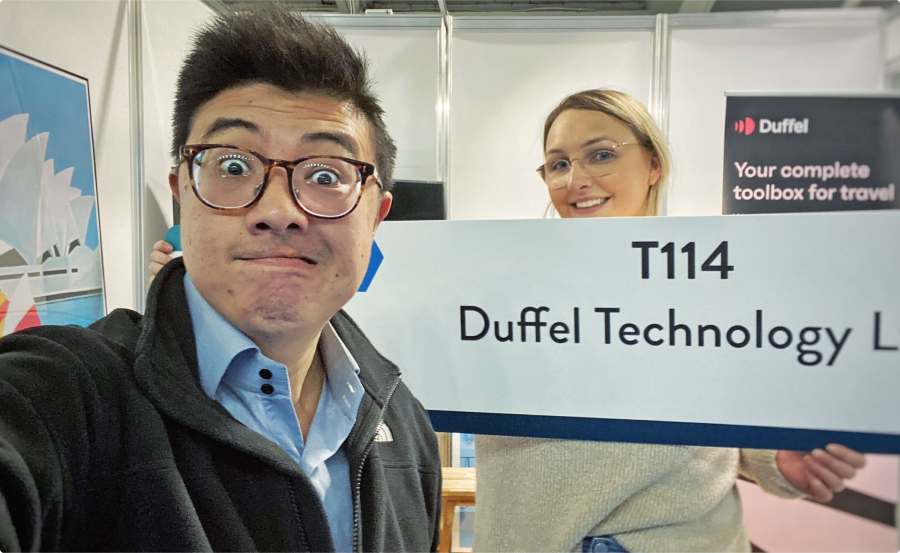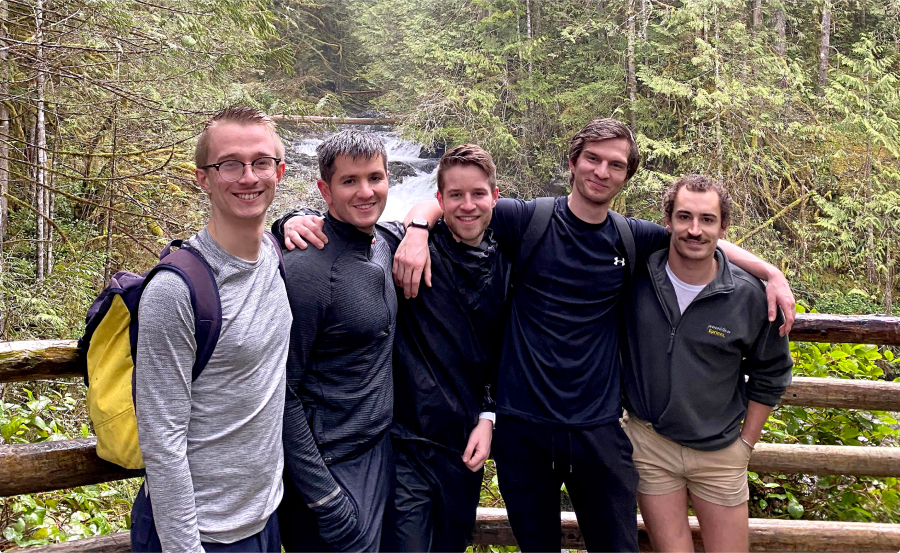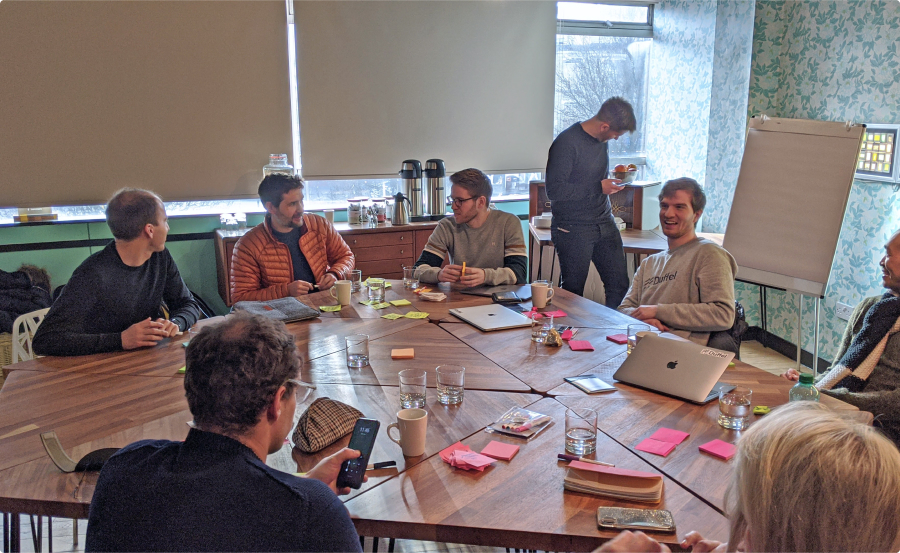 What you'll be building with us
As we started to make travel effortless, it wasn't long before we hit hurdles; archaic software, regulatory and licensing pain, an endless chain of suppliers that add complexity. The more we learned, the clearer it was that time, money and energy was spent overcoming these hurdles, instead of building new experiences for travelers.
This is where Duffel comes in. Using our software platform, anyone can instantly become a travel agent. We've made great progress since being founded in 2017, building a team, launching our product, raising money and partnering with some of the world's biggest airlines.
2017
Founding.
We started in late 2017, spending our first two years connecting to airlines and building our initial product.
2017
Founding.
We started in late 2017, spending our first two years connecting to airlines and building our initial product.
Who's your future team?
At the heart of everything we do at Duffel is the people - to build a great product and company, you need great people and we're proud to have such an incredible team. We've built a team from some of the most reputable start-ups and tech companies across Europe and beyond.
Beyond proven experience building great products, the diverse cultures and ways of working brought to us by the team are absolutely key in order to build a truly global travel product that works for everyone.
We're always working hard to build a represented team and even though we still have a lot of work to do, we want to share where we are at the moment with how the team's made up.
Benefits & Perks
We know start-ups can be equally great and challenging, so we've put together benefits to look after you and help you bring your best to work.
Work well
Competitive Compensation. Base salary which is reviewed twice a year & stock options.
Flexible Working. You'll be trusted to manage your own routine and time to suit yourself, and your team.
Paid Sabbatical. 12 weeks fully paid sabbatical after 4 years working at Duffel.
Live well
Plenty of holidays. 27 days of annual leave per year + public holidays.
Duffel Credits. A stipend to spend on flights for you and your family (just book it through Duffel's platform!).
Wellness. Extensive physical and mental well-being support are provided through Vitality and Spill Chat.
Grow well
Retirement & Pension. Duffel will match a pension contribution up to 5%.
Learning & Development. A stipend to spend on your personal development and a well stocked library.
Family Leave. 26 weeks fully paid parental, adoption and/or foster care leave.
So you're interested in applying (yay!). What can you expect from our interview process? We'll always aim for a sweet spot of a thorough and fast process and although they'll differ role to role, we usually follow a similar structure of the following stages.
01 Online Application
After submitting your online application, our recruiting team will review it to see how your skills, experience and our job needs align.
02 Recruiter Call
If we think there could be a fit, someone from our team will set up a call to explore your motivations for Duffel, and why you think you'd be a great fit, as well as answer any questions you have.
03 First Interview
If successful at your phone interview, you'll be invited to a first interview, which is typically an hour long (although this might vary slightly depending on the role).
04 Onsite Interview
If that goes well, you'll be invited to an onsite interview which typically lasts a few hours - half a day where you'll meet more members of the team across a range of interviews.
Join us!
Browse through all of currently our open positions below. Didn't find what you were looking for? Apply to our open application and tell us more about yourself.
Airline Direct Selling Through Travel Agencies may Prove its Worth After the Crisis
Travel Disrupter Duffel Raises Another $30m and Finally Comes Out of Stealth
From a WhatsApp Channel to Latin America's Latest Online Travel Startup