Airlines
Avianca Airlines becomes another major NDC airline live on Duffel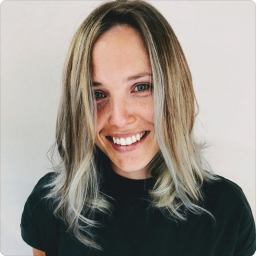 Avianca is the flag carrier of Colombia and is headquartered in Bogota. With 102 years of flying uninterrupted, Avianca is the world's second-oldest carrier. Now, Avianca connects the world to Latin America and offers an extensive network with 116 routes and more than 3,400 weekly flights and more than 515,000 seats per week.

Recently, Avianca announced the addition of 23 new direct routes to build off its core and popular destinations including Bogotá, Medellín, Quito, Cali, Guatemala City, Aruba, Mexico City, San Jose, Orlando, Miami, Los Angeles, New York, Washington DC, and Toronto.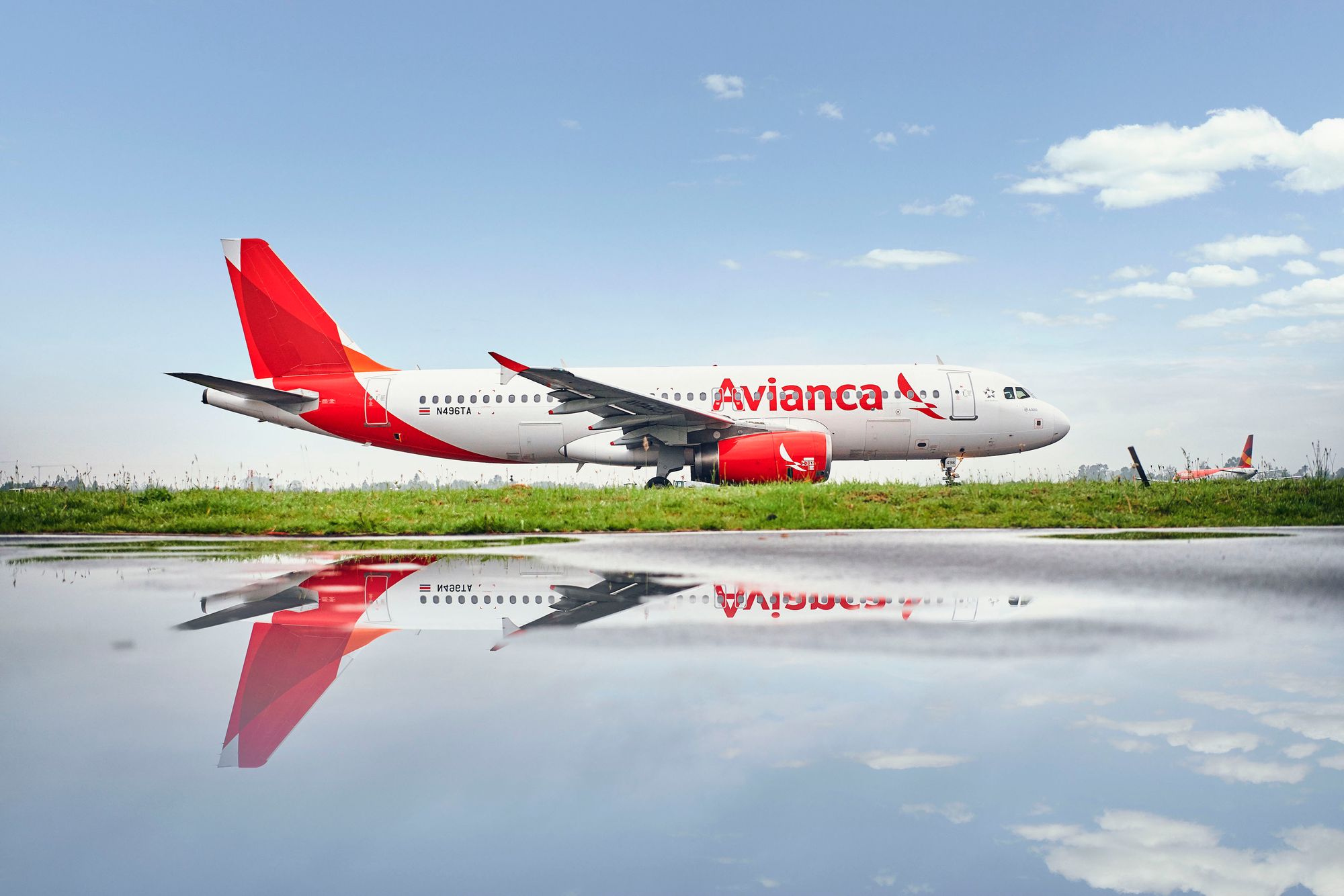 Avianca has been on a mission to improve operations, quality, and experience. It has redesigned its fare classes to fit the needs of its travellers today offering a range of features and services in its XS to XXL model.
To future-proof its fleet needs, improve passenger comfort, and reduce environmental impact, Avianca has selected the Boeing 787-8 Dreamliner aircraft as its only widebody aircraft type for long-haul flights. Avianca is also retrofitting its A320 planes with new seats for Premium, Plus, and Economy that will be available on short and medium-haul flights.
"The way of traveling is changing, and we are finding that our travellers  are purchasing cheaper fares, customising their trips, and accessing the most value: LifeMiles, Avianca Lounge and our service. Part of this change involves joining the global trend and implementing New Distribution Capability (NDC). For our NDC programme to be successful, it is important to work with key allies like Duffel, with whom we can offer a solid product for travel agencies and merchants across the world."
Catalina Nannig, Vice President of Distribution and Sales, Avianca.
Avianca's NDC Program

Avianca has just announced its new NDC programme, Avianca Direct. There are three ways to connect and access Avianca Direct content:
Agency Portal: A web portal directly connected to Avianca Reservations System
Avianca Link: NDC API technology for ad hoc solutions according to travel agencies requirements
Avianca Sync: NDC-enabled providers certified by IATA that have been approved by Avianca Airlines as NDC partners to distribute AviancaDirect content.
We are excited to partner with Avianca as part of Avianca Sync, offering all travel sellers on Duffel access to exclusive NDC benefits.
Avianca is making waves with its value proposition for sellers to shift to NDC. In a recent announcement, Avianca shared that their new NDC programme will offer a range of exclusive content only available through AviancaDirect. Starting 1st August 2022, the following benefits are available with Duffel:
Avoid USD $8 per segment per passenger surcharge
Lowest fares: XS and S only available through NDC
Early access to new ancillaries
Exclusive promotional offers only on AviancaDirect
How do I get access to Avianca flights?
Sign up or log in and get access to Avianca from our dashboard under 'Airlines'.
With Duffel, you get direct NDC access to flights from Avianca Airlines as well as 30+ other major airlines. You don't have to worry about updates, maintenance or bugs. Duffel's developer team manages all technical requirements from the airline and provides you with one standardised API. You can create an account and get started on the integration right away without any setup fees.