Duffel expands further as a new partnership with Qantas comes online

Duffel welcomes Australia's national carrier, Qantas, as its newest airline - now available for all travel sellers on Duffel.
Founded in regional Queensland in 1920, Qantas is one of Australia's most iconic brands and has played a key role in the aviation industry globally. They have a strong presence in the Asia Pacific region, and together with their codeshare partners from around the globe, offer travel sellers an extensive network of more than 1,000 destinations.
Over the past few years, Qantas has been focused on supporting the industry to drive distribution technology forward. In 2018, 22 influential carriers, including Qantas, representing 30% of global passenger volumes, committed to the IATA's Leaderboard to develop and increase adoption of IATA's New Distribution Capability (NDC) technology.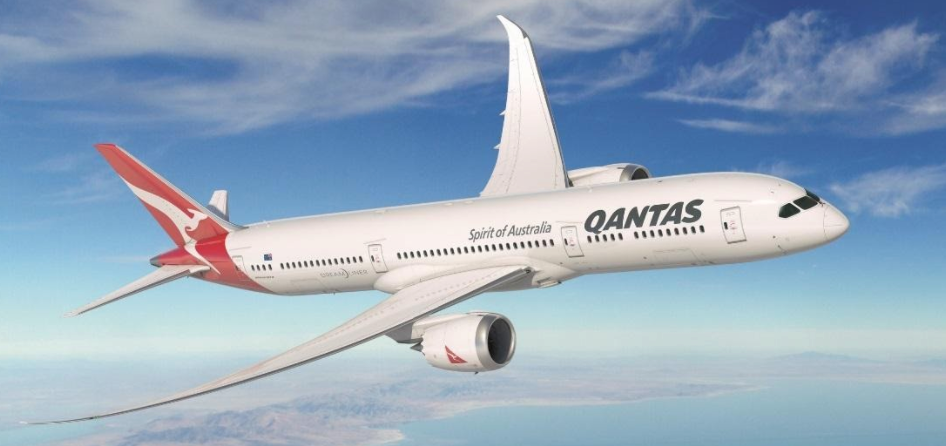 How are they investing in NDC?
Qantas has launched the Qantas Channel and its NDC-enabled Qantas Distribution Platform (QDP). The Qantas Channel unlocks a range of benefits, including content commitments and a gateway for travel sellers to access the Qantas Distribution Platform.
QDP enables travel sellers to deliver innovative, enhanced customer experiences, offering benefits that include tailored offerings, loyalty programs and best available packages. Qantas is very focused on creating new and relevant content to market and delivering greater value to travel sellers and their customers.
What's so great about NDC?
Have you ever bought a plane ticket, and then when boarding your flight, realised that the aircraft is much older than expected, the food uninviting and the entertainment options outdated? Have you left your device at home, assuming there is no free wi-fi onboard, only to find out there is?
Airlines are investing in NDC to sell and showcase their products effectively. With the technology available, a seat to Sydney should no longer be 'just a seat'. This is particularly true for full-service carriers like Qantas, with significant product differentiation.
Here are three core examples of how Qantas is using QDP to level up their customer experience:
Personalised offers: Through Frequent Flyer numbers and corporate identifiers, Qantas can identify its most loyal passengers and appreciate them throughout the entire customer journey. This includes presenting them with special offers while booking and priority treatment throughout their travel experience. Needless to say, this capability presents unique opportunities for sellers when trying to capture the highest value customers in the market.
New products: New technology allows Qantas to design customised products, such as carbon offset. With increasing global environmental awareness, customers can purchase carbon offsets when booking flights through their agent and earn Qantas Points. This product has historically only been available via the airline's website. Qantas has an extensive range of new features, all of which will be available exclusively to sellers who are participating in the Qantas Channel and are connected to the QDP.

Operational efficiencies: By streamlining and increasing the automation of services, i.e., fulfilment, reissues, and refunds, the QDP reduces the challenges sellers have traditionally faced when managing bookings. Which in turn enables more significant long-term efficiency gains. A key benefit for agents is the reduction in the number of Agency Debit Memos (ADMs), as the offer no longer comes from the traditional GDS' but instead comes directly from Qantas.
How can I get access to the QDP?
The QDP can be accessed via any of Qantas' official Technology providers, including Duffel Flights API.
If you're a travel seller, connecting via Duffel allows you to benefit from not only Qantas' products but more than twenty different airline connections. This means, instead of connecting directly with each airline individually, you can access all airlines  in one simple integration. And if you are already connected to Duffel, getting Qantas content requires no additional coding - just a click of a button.
If you would like to access Qantas' QDP current and future content, you first have to register for access to their Qantas Channel with your IATA (or for non IATA-agents, your TIDS number) via their Qantas Agency Connect Website. Next, select your Technology provider - in this case Duffel - and alongside your customers, immediately begin enjoying the beginning of modern merchandising.
Sign up for Duffel here!