Travel Industry
From 2020, British Airways and Iberia will only offer their cheapest fares through NDC — will you miss out?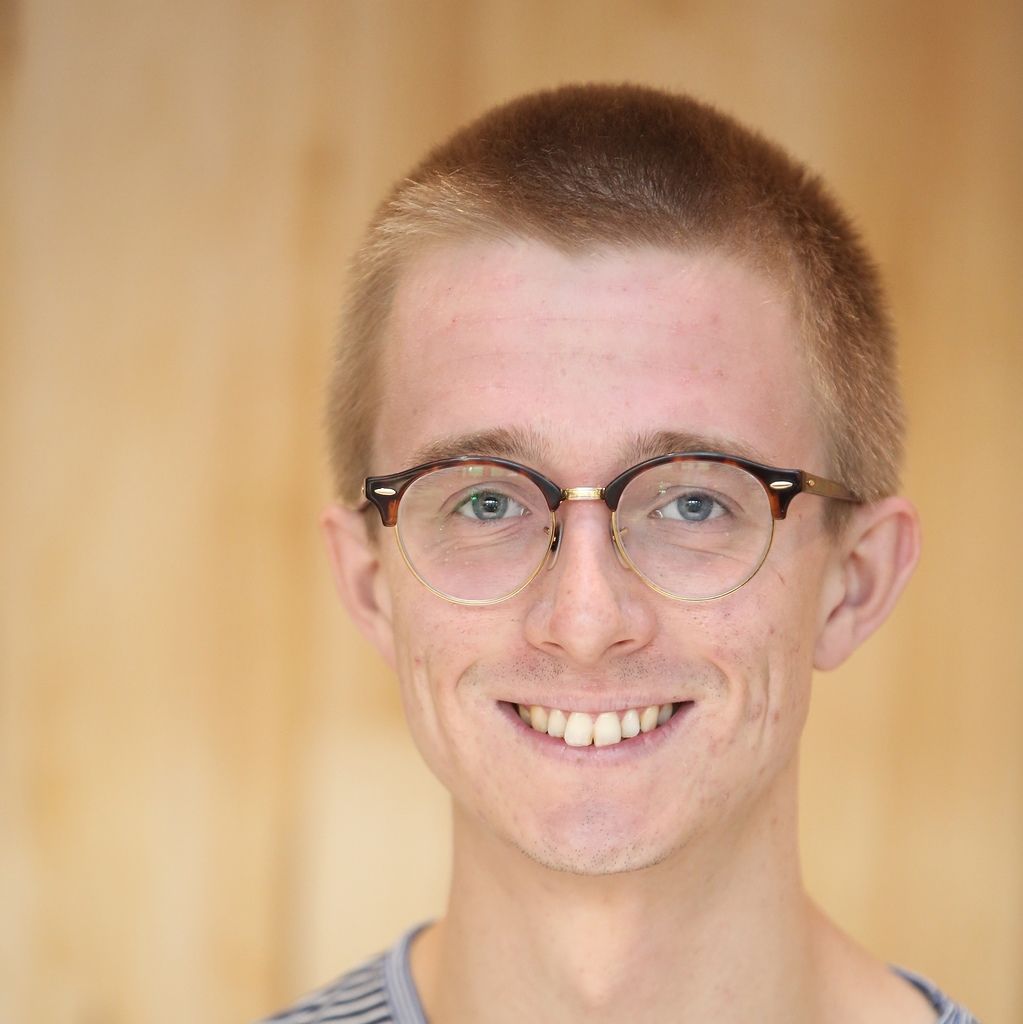 Last Thursday (7th November), British Airways and Iberia jointly announced that they will be making their best fares exclusive to NDC. So what is NDC, what has changed, and what is the impact for travel sellers?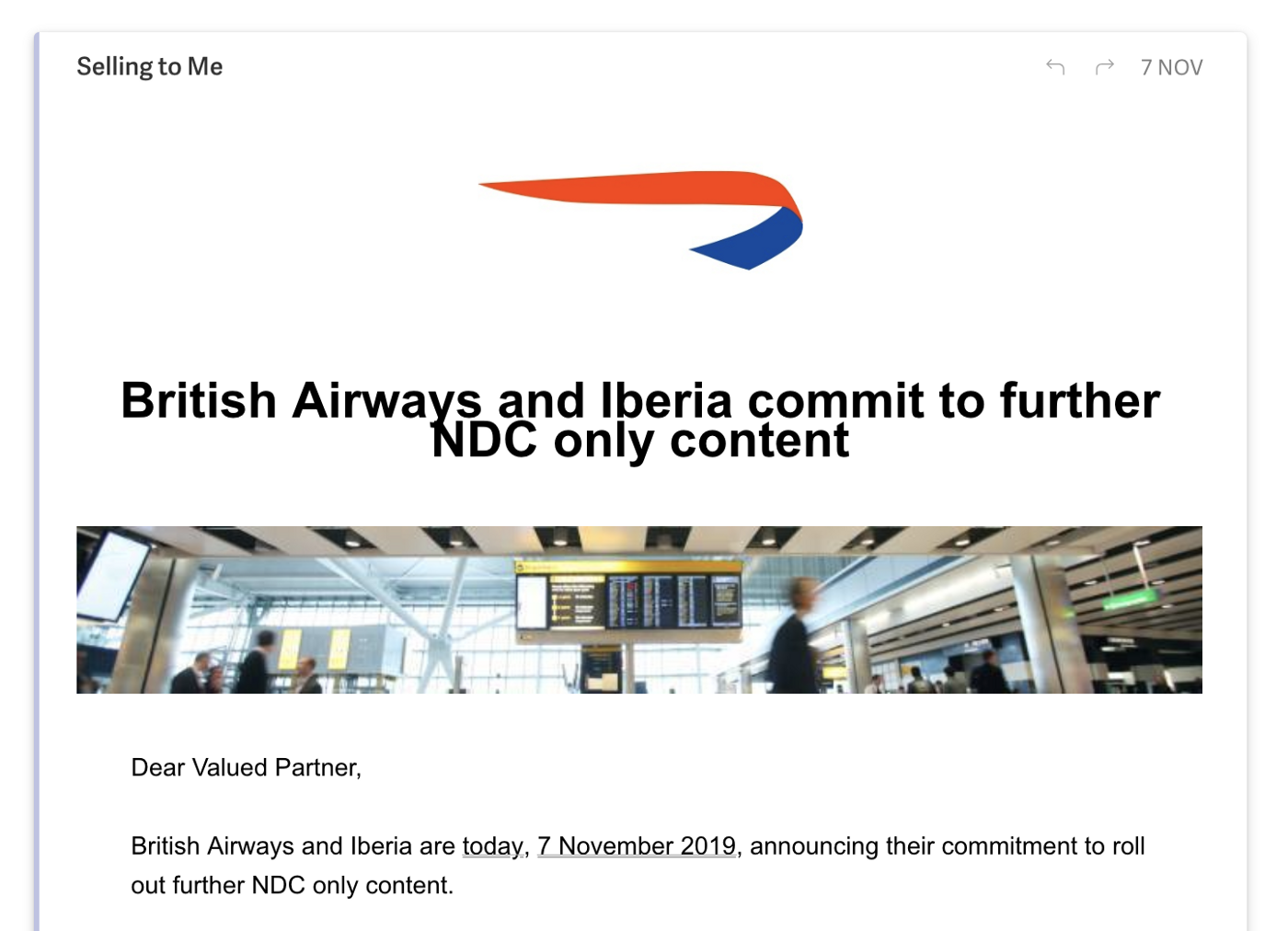 What is NDC, and why does it matter?
Over the past few years, British Airways and Iberia have taken significant steps to encourage travel agents to get connected to them through NDC.
Traditionally, airlines have used global distribution systems (GDSs) like Amadeus, Sabre and Travelport to let travel agents sell their flights.
This technology was built in the 1980s, and it hasn't kept up with airlines' and travel agents' expectations. For example, the GDSs aren't able to offer airlines' full range of ancillaries, like priority boarding and lounge access.
New Distribution Capability, known as NDC, is a new technology standard which allows airlines to offer richer content to travel agencies. Agents that are already connected to British Airways and Iberia through NDC today can:
gain access to a wider range of ancillaries not available through GDSs
avoid BA and Iberia's £10.50 per passenger per sector "Distribution Technology Charge" (DTC), charged for using a GDS
offer their customers' rich information about the airlines' products
prevent mistakes leading to costly Agency Debit Memos (ADMs) — we'll tell you more about this in an upcoming blog post
As BA and Iberia themselves put it:
NDC enables us to deliver innovative, high value content, that we believe can lead to a strengthened and more lucrative relationship between us and our trade partners.
What's new with last week's announcement?
Last week's announcement brings two big changes:
Both airlines will stop offering their cheapest Short Haul Basic (that is, hand-baggage only) fares through the GDSs by the end of 2020
Both airlines will be offering a wider range of fares (what they call "alternative price points") through NDC
The impact of these changes will be significant for travel agents — if you're missing the cheapest fares, especially in the leisure market, customers will go elsewhere.
Removing Short Haul Basic fares from the GDSs is purely designed as a "carrot" to encourage agents to move to NDC, whereas offering the new price points is quite simply impossible because of the way the GDSs work.
How do I get access to these lower NDC fares?
Today, NDC content from British Airways and Iberia isn't available through the major GDSs like Amadeus, Sabre and Travelport. The GDSs have been running pilots, but they haven't announced when NDC will become available to all of their customers.
It's not just these two airlines who are pushing NDC — American Airlines, United, Lufthansa, Singapore Airlines and Qantas (and many more!) are also reserving their best content for agents connected via NDC.
This means that you'll need to either build your own NDC "direct connection" or work with a technology provider (often known as an "aggregator") who is already connected.
With Duffel, you can get access to NDC content from more than 18 airlines (including British Airways and Iberia) through one platform. We take all of that great content, and bring it into one universal API and one universal agent tool.
Want to learn more? Visit our website or drop us an email at hello@duffel.com.