Product Updates
Introducing Duffel Protection: Give your customers peace of mind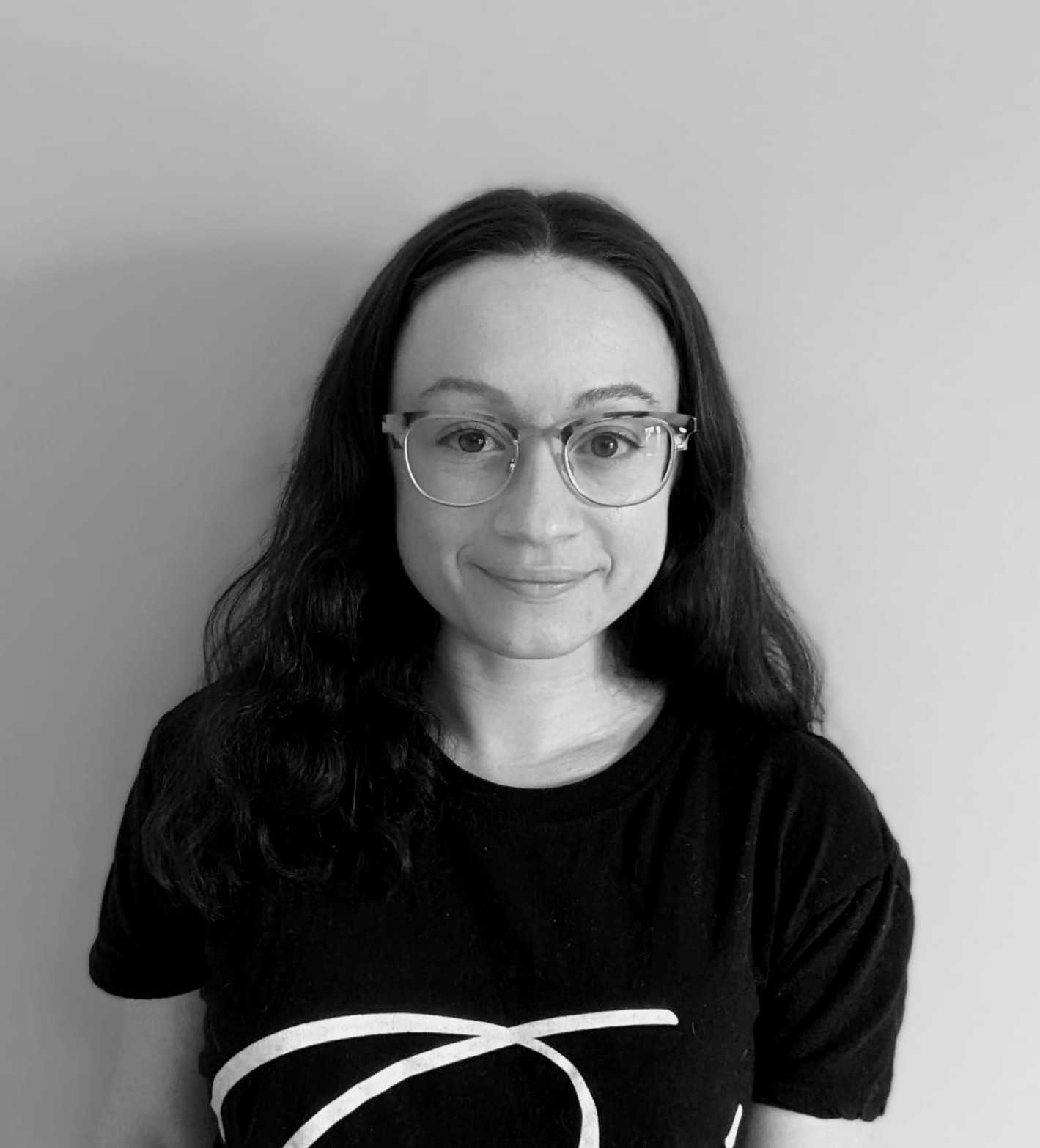 We are excited to announce Duffel's newest product, Cancel For Any Reason (CFAR), which is now available as part of our Duffel Protection product suite. We understand that travel plans can be unpredictable, and sometimes, plans change. With CFAR, your customers can book their flights with confidence, knowing that they can cancel their trip for most reasons and receive a refund for their flight.
Cancel For Any Reason provides the flexibility that your customers demand in uncertain times, making travel planning much easier. With this feature, customers can book their flights and travel plans without fear of losing money due to unforeseen circumstances.
Steve Domin, Founder and CEO at Duffel, says, "Cancel For Any Reason is a game changer for the travel industry. We understand that our customers need flexibility when making travel plans, and we're proud to be able to offer this new feature to them."
As a travel seller, you can also benefit by earning a profit-share on any unclaimed CFAR products purchased. Protection products are typically high-margin and high-attachment ancillary products in the travel industry, having a positive impact on conversion.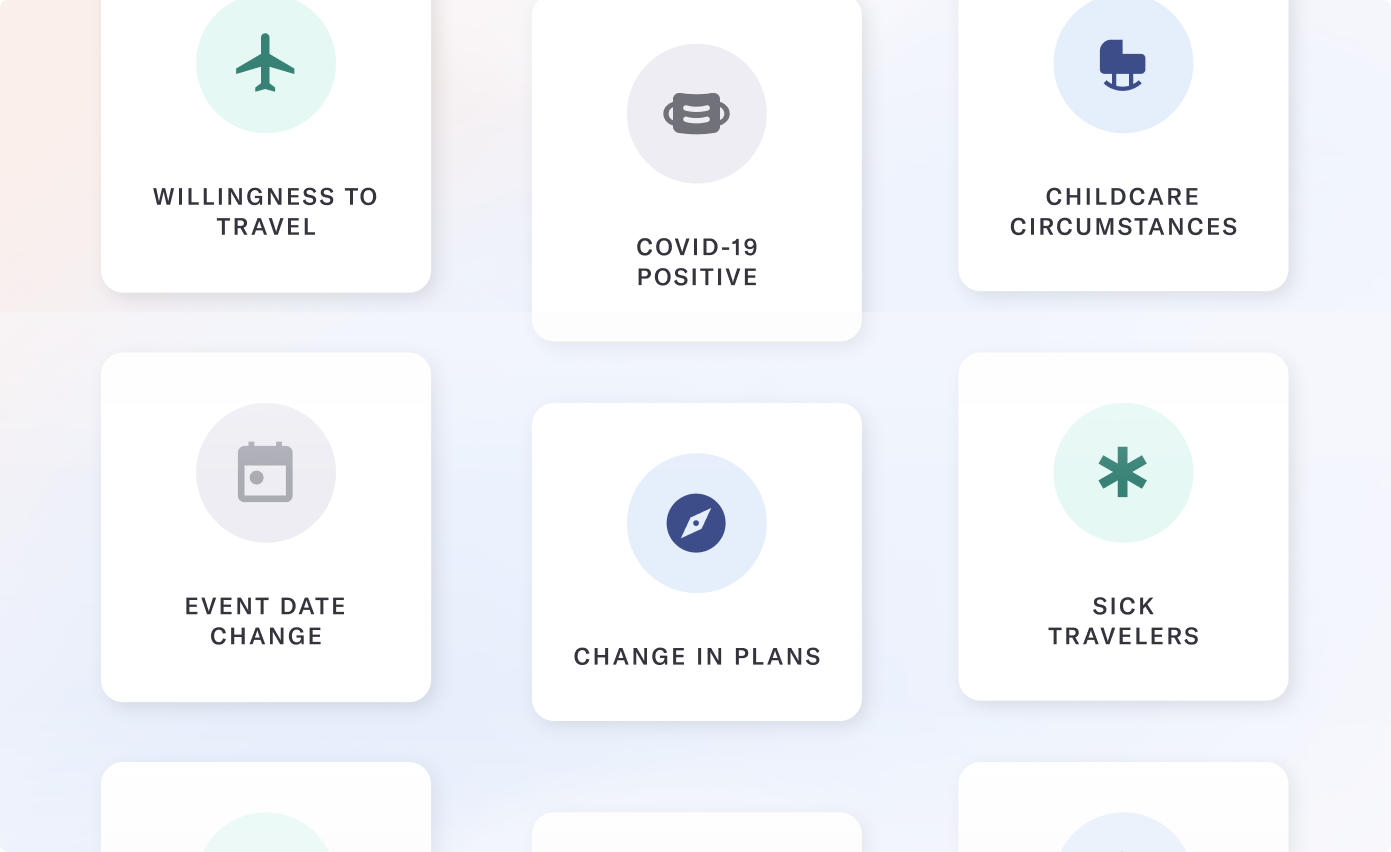 Cancel For Any Reason is available as an add-on service to your customers when they purchase flights via Duffel's API. This great option allows travellers to cancel their trip for any reason not otherwise covered in their fare type - provided they cancel their journey no less than 24 hours before their first departure date.
The benefits of selling Cancel For Any Reason
By offering Cancel For Any Reason through Duffel, travel sellers can enjoy a range of benefits. Firstly, offering CFAR can provide greater flexibility to customers, allowing them to cancel their trips up to 24 hours before their departure for any reason. This flexibility can increase customer satisfaction and ultimately result in higher conversion rates for your business. Duffel also handles all claim management, saving you time and hassle.
Secondly, integrating CFAR into your booking flow is quick and easy. Duffel's API is designed to be simple and easy to use, allowing you to add CFAR to your existing or new booking flow in a matter of minutes.
Finally, by offering CFAR to your customers, you can earn a profit share every time your customers purchase CFAR through the API (as long as it goes unclaimed). Protection products like CFAR are typically high-margin and high-attachment ancillary products in the travel industry. This can be a great source of additional revenue for your business, helping to boost your bottom line.
At Duffel, we are committed to helping travel sellers succeed by providing innovative products that meet the changing needs of today's travellers. CFAR is just one example of our commitment to delivering products that provide value to both customers and travel sellers. With CFAR, you can offer your customers the flexibility they demand while also improving your business's bottom line.

Get Started Today
To get started selling this product request access to CFAR here.