Airlines
Qatar Airways - SKYTRAX's Airline of the Year is available on Duffel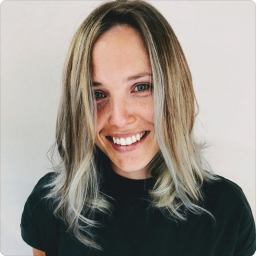 Qatar Airways is now available for all sellers to access through Duffel. You may have seen Qatar Airways in the news over the past year as one of few airlines that kept flying despite the difficult conditions with the customer motto "Travel with Confidence".
Early in the pandemic, they focused on customer experience, offering full refunds to passengers and quickly investing in new technologies (like disinfecting robots in their planes and their hub) to increase safety for their passengers.

Introducing Qatar Airways
Prior to the pandemic, Qatar Airways flew to more than 160 cities across the globe and launched new destinations at a high rate. Today, Qatar Airways is offering more than 140 destinations worldwide and over 1000 weekly frequencies, including over 100 weekly flights to its U.S. network.
Qatar Airways is the only airline to have been awarded the "Skytrax Airline of the Year" title five times, a coveted award in the airline industry. In addition, they have also received a 5-Star Skytrax rating for their Airport and Airline safety standards, as well as for their state-of-the-art global hub, Hamad International. This airport is currently ranked as the "Third Best Airport in the World", among 550 airports worldwide.
However, Qatar Airways' recognition in the industry arguably comes from their "First in Business" class experience. It was named 'World's Best Business Class' and 'Best Business Class Seat', in recognition of its ground-breaking Business Class experience, Qsuite. Qsuite, a patented Qatar Airways product, features the industry's first-ever double bed in Business Class, as well as privacy panels that stow away, allowing passengers in adjoining seats to create their own private room. Qsuite is unique because it allows up to four passengers to socialise easily during the flight. That could include making up the double bed for honeymooners or facilitating a business meeting between four.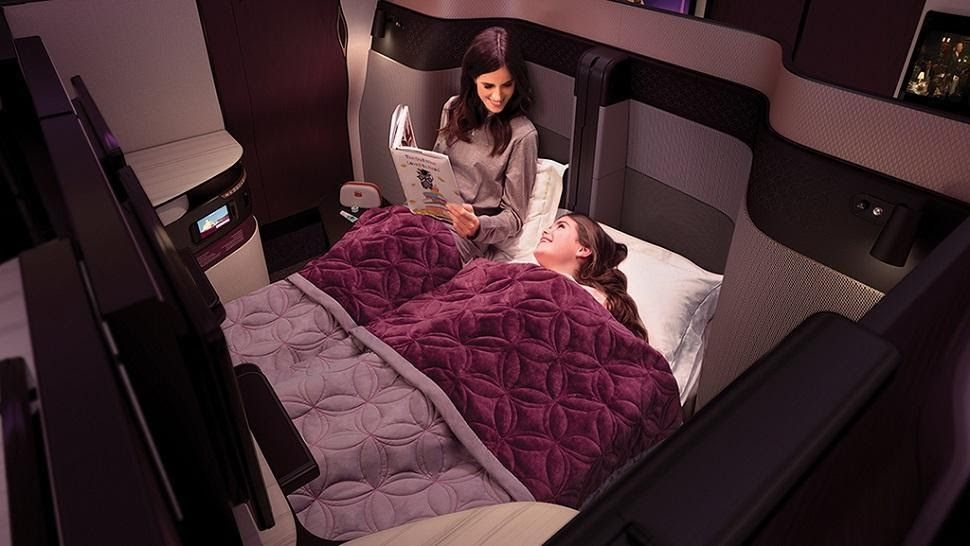 These achievements highlight Qatar Airways' commitment to providing passengers with an industry-leading experience at every point of their journey, including the highest possible level of health and safety standards that safeguard the wellbeing of passengers both on the ground and in the air.
Qatar will be hosting the FIFA World Cup in 2022, which is expecting to attract more than 1.5 million fans from around the world. With events and travel starting to return, now is the best time to sign up to Duffel and get access to Qatar Airways.
How do I get access to Qatar Airways flights?
You can connect directly via Qatar Airways' newly launched NDC program, Oryx Connect, or through Duffel as one of their official technology partners. By connecting with Duffel, access Qatar Airways flights along with more than 25 major airlines through one straightforward integration.
You don't have to worry about updates, maintenance or bugs. Duffel's developer team manages all technical requirements from the airline and provides sellers with one standardised API.
In addition, if you don't have an IATA or ARC number, with Duffel Content, accreditation and ticketing authority is already sorted, and you get support from our Travel Consultants with any queries and changes related to bookings.
If you are a new seller, sign up to Duffel now and immediately access Qatar Airways flights.
Looking for more airlines?
We're adding new airlines every month! Tell us which airline you'd like to have next on Duffel.