Volaris, an ultra-low-cost carrier in Mexico, is now available on Duffel!

Volaris began operations in 2006 with 5 routes and 4 aircrafts and has since expanded to more than 180 routes, 107 domestic and 73 international, 450 daily flights, and 93 aircraft. Volaris has the youngest fleet in Mexico with an average age of just 5 years. Volaris flies throughout Mexico, the United States, Costa Rica, Guatemala, and El Salvador providing high-quality service at affordable prices.

"With Duffel, we've found a compatible business partner to carry on with our flights distribution strategy around the world. Their commercial skills and technical knowledge have given us a faster integration and development than expected." David Emmanuel De Alba M - Market Development and Online Distribution
Volaris' mission is to make travel more accessible for customers visiting friends and family across Mexico. It is known for affordable fares (a flight from Cancun to Mexico City is just 121 MXN or £4.40). With its low fares and frequent routes, Volaris also attracts business and leisure travellers.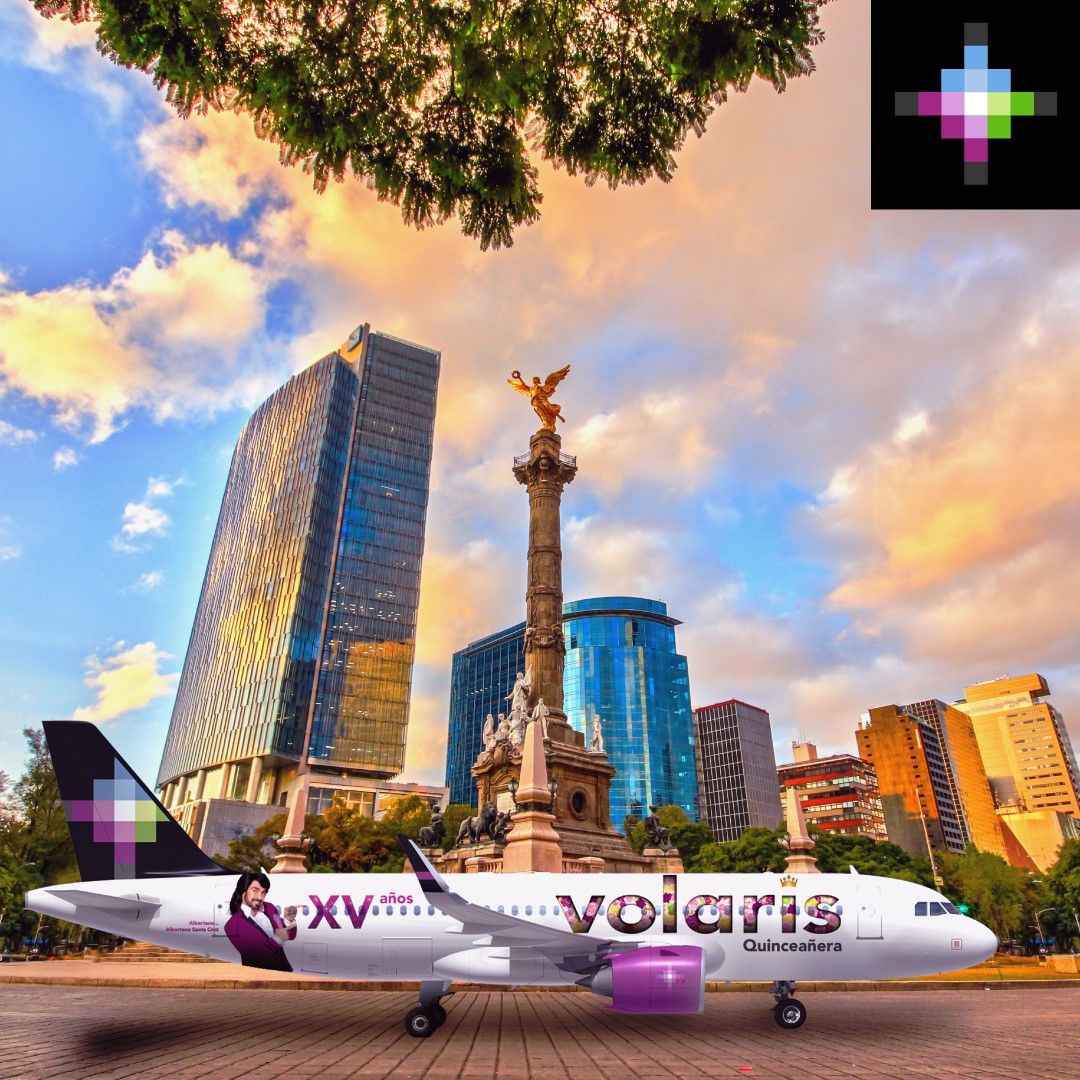 Sustainability is also a key priority. Volaris has received the ESR Award for Corporate Social Responsibility for 11 years in a row. It has implemented a variety of initiatives across its sustainability program including reducing on-board weight and offering travellers the option to offset part of the carbon footprint produced by their flight.

How do I get access to Volaris flights?

Today, you can only access Volaris flights through their API as their content is not available through Global Distribution Systems (GDSs). This means either you have to connect directly to the airline on your own or through select third parties that offer their content. Duffel provides direct access to Volaris flight content, plus, when you sign up or log in to Duffel, you'll get access immediately from the "Sources" page. With Duffel, you also get access to flights from 25+ other major airlines. See the full list here >

Duffel's developer team manages all technical requirements from the airline and provides sellers with one standardised API so you don't have to worry about updates, maintenance or bugs. In addition, if you don't have an IATA or ARC number, with Duffel Content, accreditation and ticketing authority is already sorted, and you get support from our Travel Consultants with any queries and changes related to bookings.

Sign up today now and get access by requesting Volaris content on the "Sources" page.