Travel Industry
American Airlines' new NDC-exclusive Main Plus product is available through Duffel


If you are new to New Distribution Capability (NDC) you can read more about the basics here.
Today, American Airlines have launched their new NDC-exclusive Main Plus product, taking their standard Main Cabin Economy package and adding:
an additional free checked bag;
a Main Cabin Extra seat;
Group 5 boarding, ahead of other Economy passengers
Main Plus is available to travel sellers using Duffel from day one. Main Plus displays clearly during booking, just like you would see "Basic Economy" or "Main Cabin".

Thanks to our new seat selection feature, you can select the included Main Cabin Extra seat in both our booking tool and via the Duffel API. You can read about how to integrate our seat map capability here.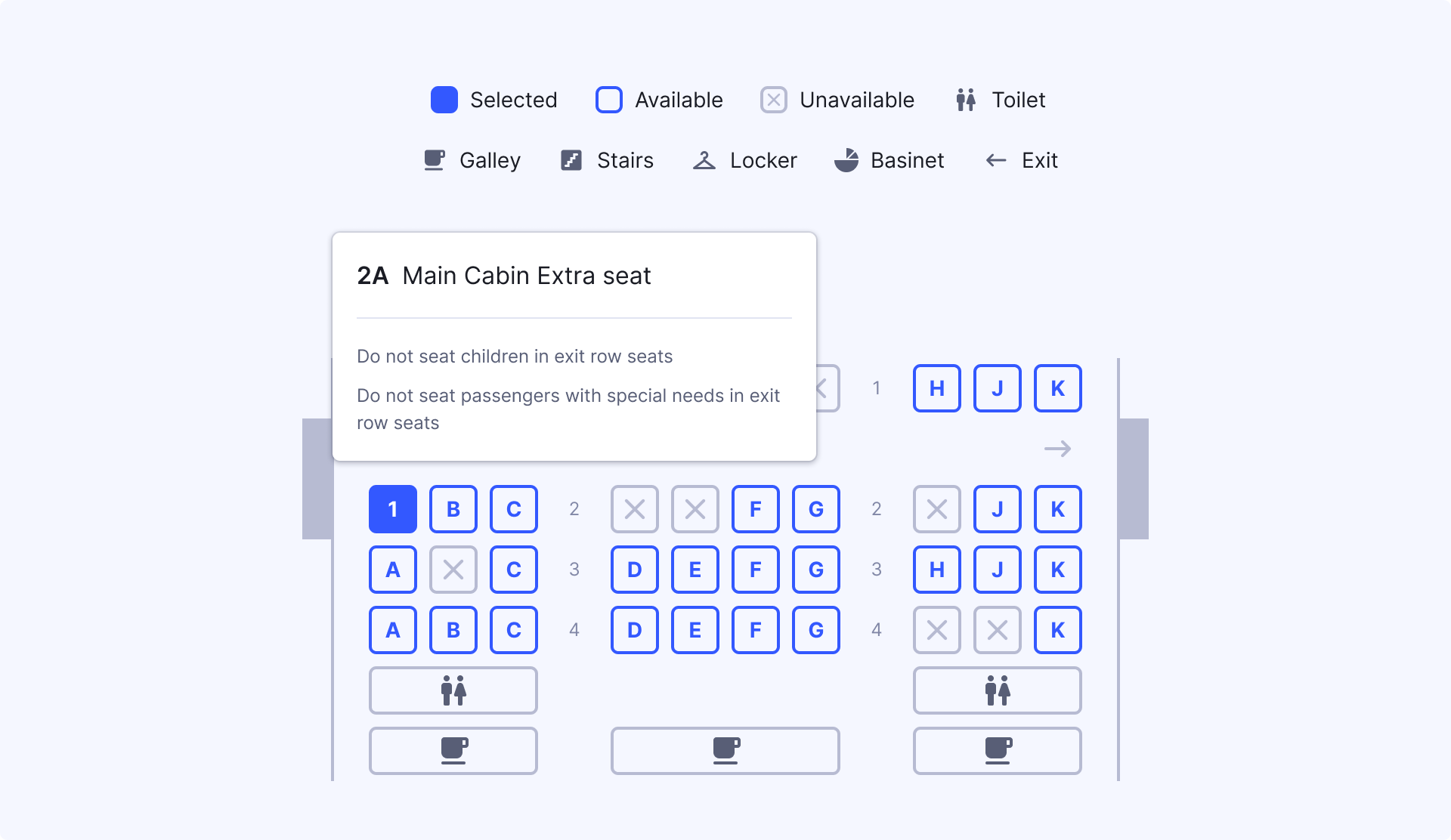 Main Plus is a NDC-exclusive product, so it will only be available in Global Distribution Systems (GDSs) once they are connected to American Airlines' NDC platform.
If you want to have full access to American's NDC-exclusive Main Plus product as well as access to the airline's Basic Economy offering then read below for how you can connect to NDC.
Getting started with NDC
There are two ways to get access to NDC content:
Build direct integrations with airlines' systems, one airline at a time
Work with a technology provider who handles the individual airline connections for you
For most travel businesses, building direct integrations will not be a great option. Each integration takes three to six months to build, and over time, you will need to maintain these integrations and keep them up to date.
Tech providers can do much of the heavy lifting for you and make it easier to adopt NDC. So what are your options when it comes to tech providers?
The traditional GDSs - including Amadeus, Sabre and Travelport - plan to eventually support the new standard, but NDC content isn't yet widely available through any of these systems.
NDC is an open standard, which has opened up the world of distribution to new players like Travelfusion, AirGateway and Duffel.
Why Duffel?
With Duffel, you can build one integration and get access to NDC content from more than 20 airlines, including British Airways, Lufthansa, Iberia and Singapore Airlines.
Once you're connected, you can turn on new airlines (complete with ancillaries!) in one click.
Our developer-first approach means that you can make your first booking with our API within minutes and finish your integration in days, instead of spending months per airline.
If you aren't an IATA/ARC accredited travel agent, you can still work with us.