Product Updates
Get high-quality, brand-compliant airline logos in our Flights API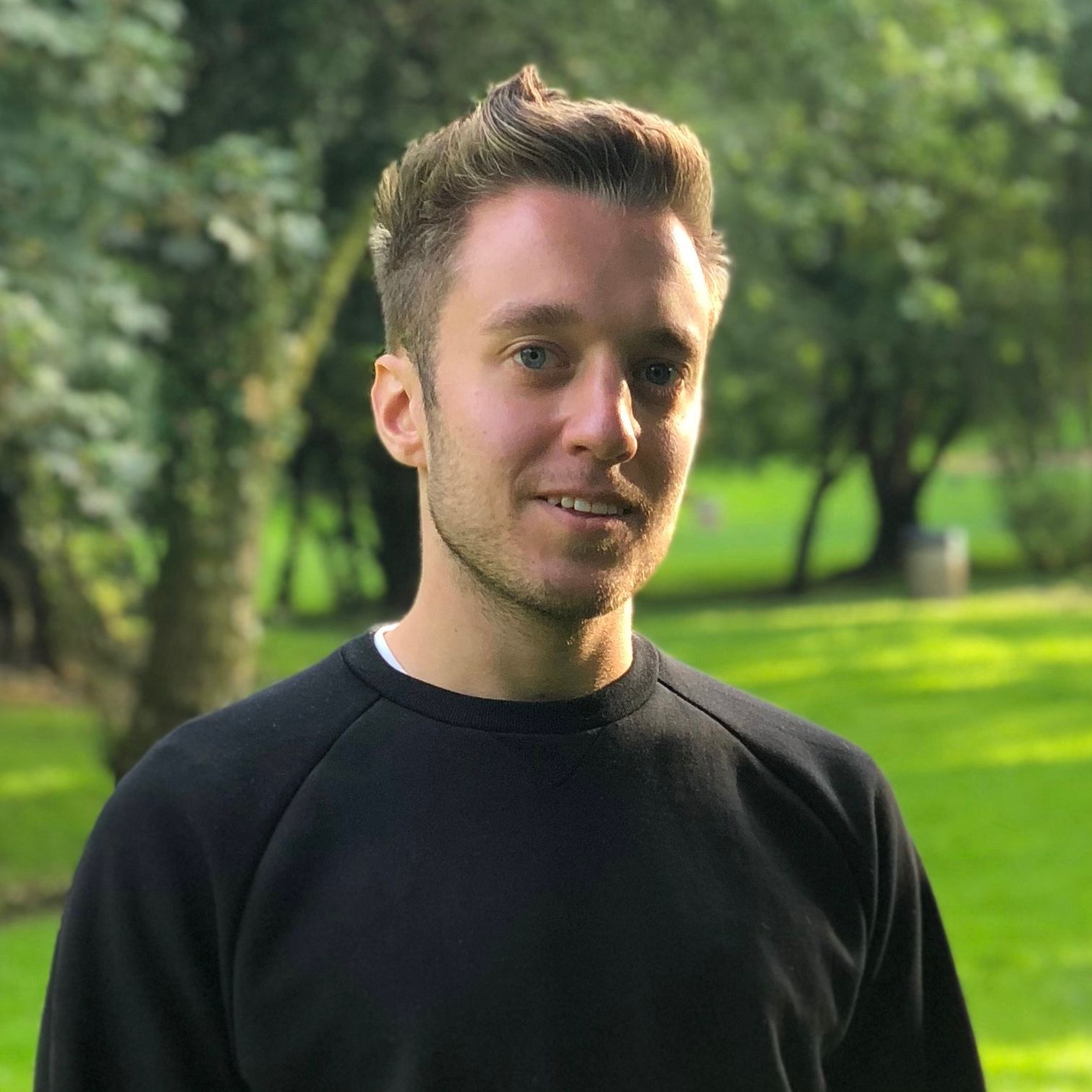 Airline logos are instantly recognisable worldwide, from the flower of the sky, Pualani, of Hawaiian Airlines or the red, white, and blue eagle of American Airlines. They represent the prestige, heritage, and possibilities of air travel.
These visual brand elements can be found across the customer journey, from online booking tools to airports and planes. For travel sellers, finding and managing assets from hundreds of airlines used to be time-consuming, but not anymore. We've introduced 600+ airline logos in our Flights API as part of the complete toolkit for selling flights so you can quickly access high-quality and brand-compliant logos.
Current airline logo solutions
Showing airline logos in your booking tool communicates which carrier is operating a flight, gives customers a sense of trust and familiarity and helps frequent flyers quickly identify their preferred airlines.
You could build an airline logo solution yourself but you need to tackle a few core challenges including searching hundreds of airline websites, contacting airline press or brand teams, manually saving logos in different variations, converting them into the right format, and making sure logos are high quality and scalable.
Some airlines share brand assets and guidelines with tech providers and travel sellers but many don't. In these cases, you need to search every airline's website to find their press kits or brand assets. This painstaking task is made more difficult as airlines might have changed their operating names, merged with another carrier, or gone out of business. Once you find the airline's website, if the brand assets aren't available to download publicly, you need to contact the relevant teams and wait for a reply.
Travel sellers often manually save logos from airline websites. While this can be a faster solution than contacting brand marketing teams, it often means downloading low-quality images in PNG, JPG, or similar formats. These aren't scalable to the different sizes you need in your booking tool without becoming pixelated or distorted so they need to be manipulated or converted into different formats. The process takes days or weeks and the final logos you end up with aren't necessarily brand compliant – this risks damaging your relationship with airlines for misusing their logo.
Once you've collected all the airline logos, you need to continue investing engineers' time to make sure the images are up to date, for example, if airlines refresh their brand or if new airlines enter the industry.
Alternatively, you could look for another third-party service provider for airline logos. Existing solutions typically aren't comprehensive, don't cover smaller airlines, only offer logo symbols, and only make logos available in PNG format that isn't scalable to different sizes.
Introducing airline logos in our Flights API
Now with airline logos in our Flights API, you can quickly access 600+ high-quality, brand-compliant logos to use in your booking tool. There's no need to spend weeks collecting and manipulating image files – we've done the work for you. You only need an airline's IATA code to get their logo.
To give you flexibility with how you use airline logos and to maintain the accuracy and consistency of their brands, we've included two variations in our API: logo lockup and logomark. The logo lockup is the full version that includes the symbol and the logotype (airline name). The logomark is just the symbol. In practice, you might choose to show the logomark in search results and the full logo lockup on the booking confirmation page.

We know that responsive designs and scalability are important when building online travel tools. All logos in our API are in Scalable Vector Graphics (SVG) format – a pixel-perfect image format that looks great on any device display size or resolution. Simply set the image dimensions you need and your customers will see the recognisable brands without extra work from you.
'Sourcing high-quality vector logos is very difficult, especially for smaller airlines, but it's critical for delivering a quality product and professional UI that customers trust. Duffel saved us many hours of work so that we could focus on building a great flight search experience.'

Ivan Vanderbyl, CPO / Co-founder at Airheart
When airlines rebrand with a new logo, change their name, or merge with another carrier, the logo set is dynamically updated. That means you don't need to do any extra work to use the latest brand-compliant airline logos and you won't risk damaging your relationship with airlines by showing outdated logos.