Pelikin, the Melbourne-based fintech business, launched with the goal of improving travel for students and young people at each stage of the journey: trip ideation, planning, budgeting, and booking.
Pelikin's travel app features prepaid Visa® travel cards that lets travellers pay in 150+ currencies, swap between different currencies with just a tap, and access travel insurance. The app also allows travellers to manage shared expenses, transfer money instantly, book experiences, and access rewards perks.
Pelikin recently announced a partnership with Nium to enhance its financial services capabilities and has hinted at more partnerships coming soon that will give exclusive travel offers for students across Australia and New Zealand.
The natural progression for the travel fintech from planning and budgeting was to embed flight booking capabilities into their application.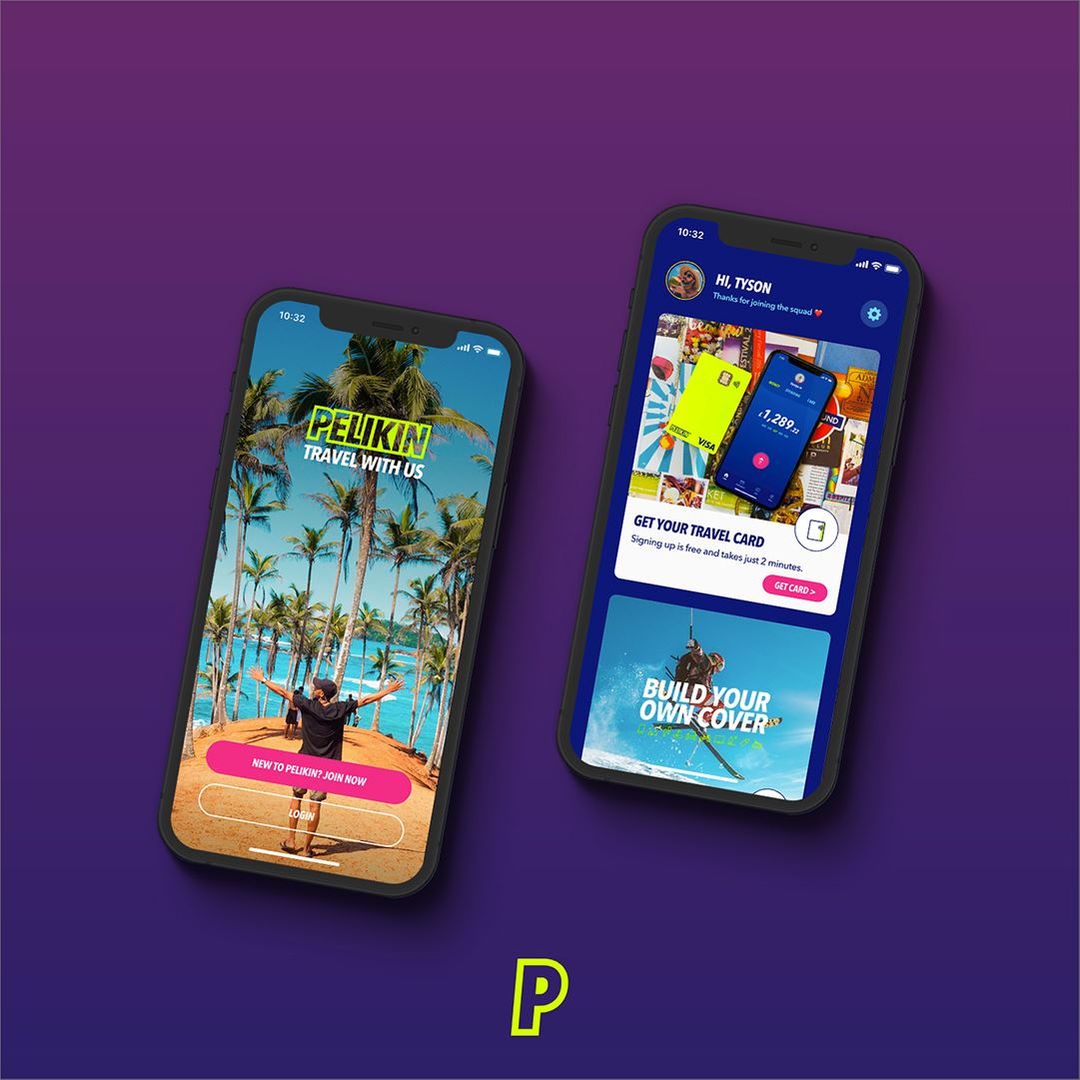 Exploring flight API providers
When Pelikin started exploring its expansion into travel with flights, it was difficult for them to find a flight API provider with comprehensive capabilities that aligned with their business goals. Then they came across the Duffel Flights API.
Pelikin wanted to scale quickly through a simple integration process that also covered travel industry accreditation – they didn't want to invest precious resources over many months to achieve ticketing authority and IATA/ARC accreditation. Pelikin was also interested in accessing flight inventory from major airlines like American Airlines, British Airways, Emirates, Lufthansa Group, Qantas, and more.
'Offering flights via our app has been a feature we've been keen to add but getting all of the various accreditations and building a platform capable of doing it in a way that benefits our customers made it almost prohibitively difficult and time-consuming. Not only does Duffel  remove these barriers, but its self-service platform is also incredibly intuitive.'
Pelikin CEO, Sam Brown
As the industry gets ready for recovery, Pelikin is poised to make the most of young people's pent-up demand for travel. By putting in the work over the past eighteen months and building key partnerships with financial and travel providers, Pelikin is confident in becoming the new leader in the youth and student market.
Opportunities for new flight sellers
The partnership with Pelikin is one example of how a non-traditional travel seller can easily enter the market and set up a new revenue stream within their business model. The ability to integrate quickly, access multiple airlines, and leverage industry accreditation and ticketing authority allow new businesses to get started without the hurdles and costs that have existed in the past.
'Pelikin is our first partnership in the fintech space and we are excited to launch more partnerships in the future with businesses who want to introduce a flights vertical without legacy systems or the bureaucracy that exists when working with traditional content providers.'
CEO and co-founder, Steve Domin
Build your own travel solution
Duffel is your complete toolkit for selling flights online. You can get started quickly as an authorised travel seller and access content from hundreds of airlines, including dozens of NDC airlines, using our industry accreditation and airline ticketing authority.
You can also use comprehensive developer documentation, client libraries, and pre-built user interface components to make building great experiences easier for your engineering team.