Travel Industry
Pelikin partners with Duffel to launch in-app flight bookings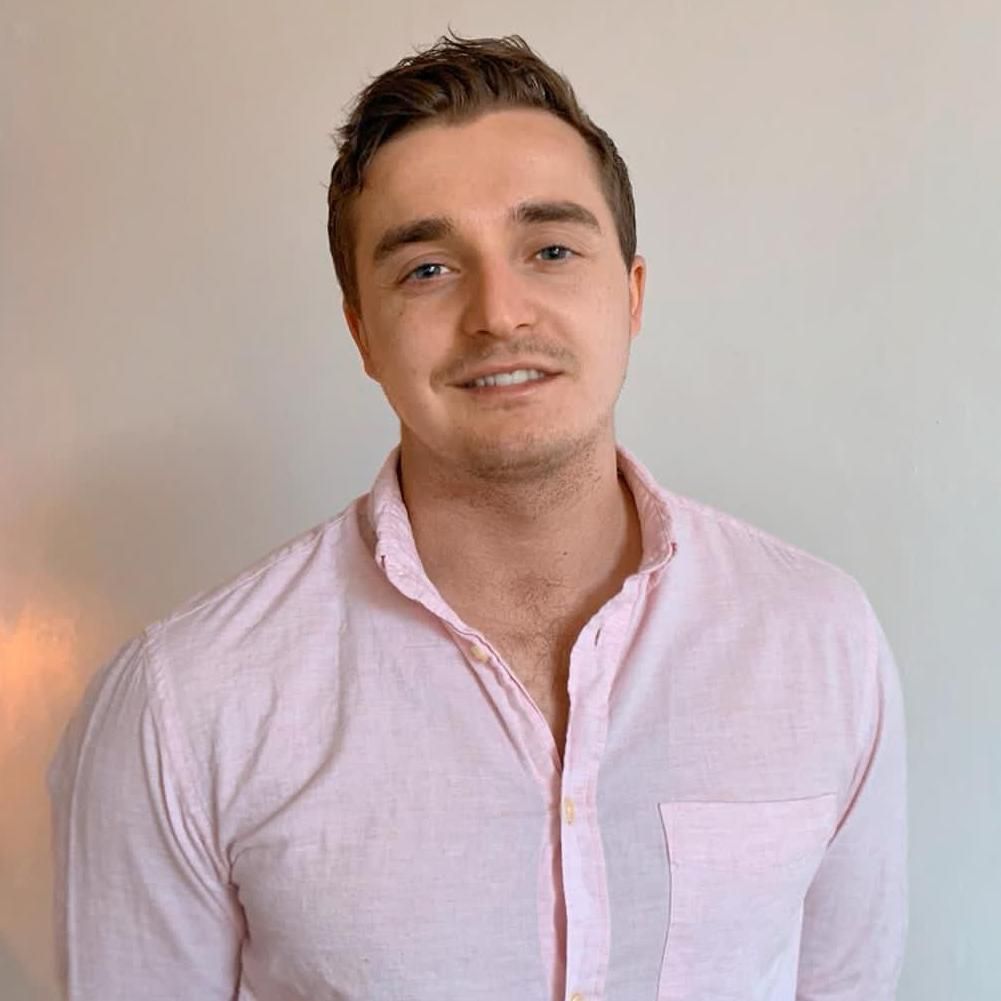 Matt Williamson
08 July, 2021
Based in Melbourne, Pelikin is an app-based fintech that's bringing value to young travellers at every point of their travel journey, from trip ideation, budgeting and booking. Pelikin has a travel money app and prepaid Visa® travel card that lets travellers pay in 150+ countries, swap between different currencies with just a tap, and access travel insurance. The app also allows travellers to manage shared expenses, transfer money instantly, book experiences, and access rewards perks.
Pelikin recently announced a partnership with Nium to enhance its financial services capabilities and has hinted at more partnerships coming soon that will give exclusive travel offers for students across Australia and New Zealand.
Pelikin's goal is to become a one-stop travel app to explore the world and a natural progression was to be able to embed flights into their application.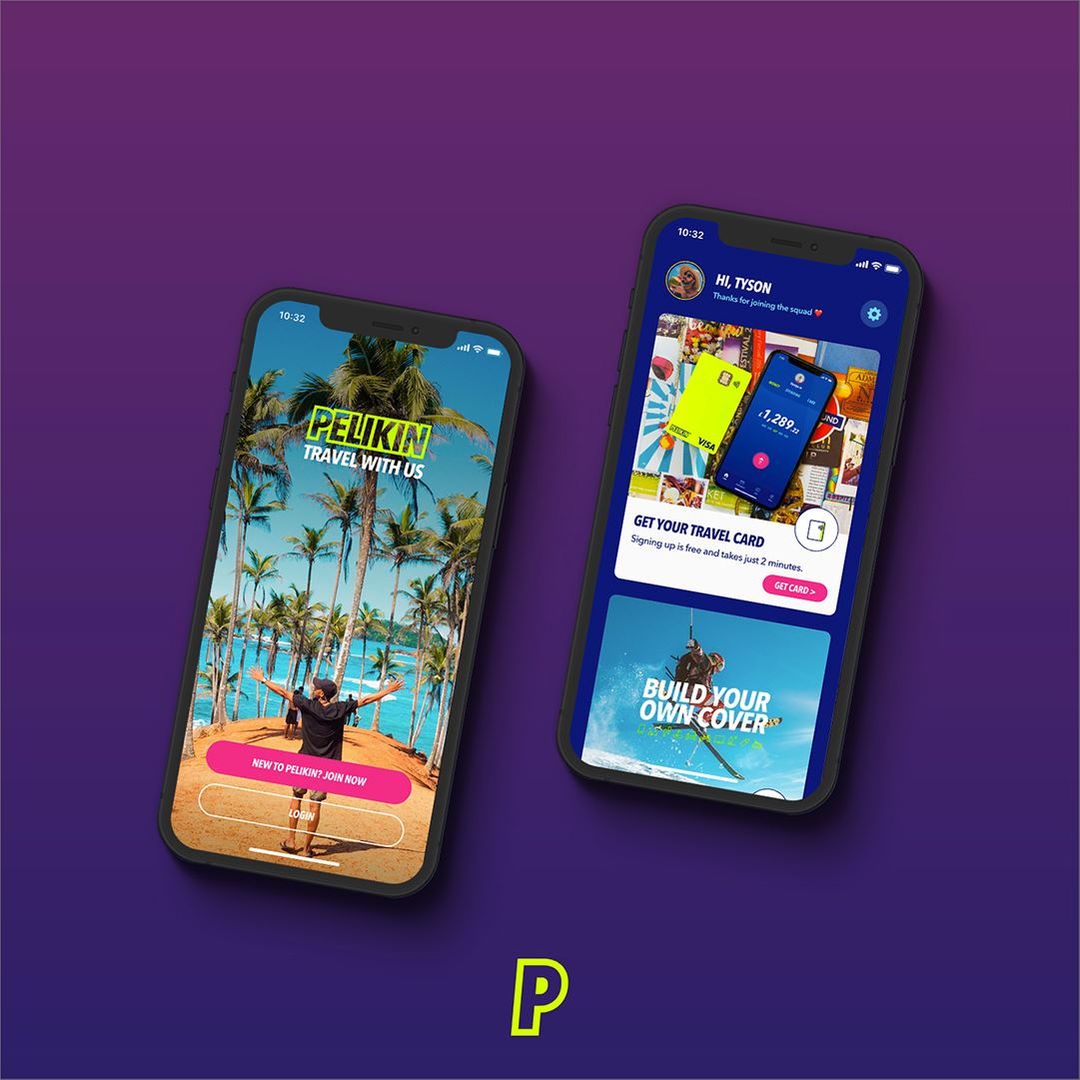 Exploring flights API partners
When Pelikin started exploring its expansion into travel with flights, they found it difficult to find a flight provider that aligned with their goals as a business and offered a rich retailing experience. Then they came across Duffel.
Pelikin liked the ability to scale its business quickly through a simple integration process that also covered accreditation, without having to dedicate precious resources over many months. Pelikin was also interested in easily accessing flight inventory from major airlines like American Airlines, British Airways, Emirates, Lufthansa Group, Qantas, and more. Through the integration to our Flights API, Pelikin will allow its customers to book flights using our airline connections all within the Pelikin travel app.
"Offering flights via our app has been a feature we've been keen to add but getting all of the various accreditations and building a platform capable of doing it in a way that benefits our customers made it almost prohibitively difficult and time-consuming. Not only does Duffel  remove these barriers, but its self-service platform is also incredibly intuitive."
Pelikin CEO, Sam Brown
Pelikin is ramping up preparations for the return of travel and with the current pent up desire to travel in young people, it's only a matter of time until the industry gets traction towards recovery. As a young travel start-up, Pelikin is confident that through the past 18 months' worth of work and secured partnerships that it can be the new leader in the youth and student market.
Future opportunity
The partnership with Pelikin is one example of how a non-traditional travel seller can easily enter the market and set up a new revenue stream within their business model. The ability to integrate quickly, access multiple airlines, and leverage our accreditation and ticketing authority allows new businesses to enter without the hurdles and costs that have existed in the past.
Airlines also benefit from this opportunity as they can now access new outlets for driving volume that would not have been available before. As these new travel sellers continue to enter the market and grow their businesses, the demand for flights and ancillaries will only increase.
At Duffel, we are excited to support both sides of the ecosystem to drive growth and innovation.
"Pelikin is our first partnership in the fintech space and we are excited to launch more partnerships in the future with businesses who want to introduce a flights vertical without legacy systems or the bureaucracy that exists when working with traditional content providers."
CEO and co-founder, Steve Domin
Looking to add flights to your business offering? Sign up today